Hello, we are Barbara and Katarina, two food, wine and chocolate enthusiasts from Croatia with a mission of presenting the finest of Croatian cuisine (and a little bit of culture, don't worry) to all you passionate travellers with a genuine interest in great food and memorable dining experiences.
Our enthusiasm for food and everything related to it was so strong that it made us quit our jobs as a journalist and marketing intern (Barbara) and translator (Katarina) and start fresh. We (f)used our professions and started this food/travel/guide blog in order to unveil the Zagreb food scene to you. Yes, precisely you, fellow foodie!
We believe that food acts as a kind of bridge allowing our landscape, heritage, culture and history to be absorbed through each and every mouthful. In our book, a tasty food memory is the best souvenir you can get.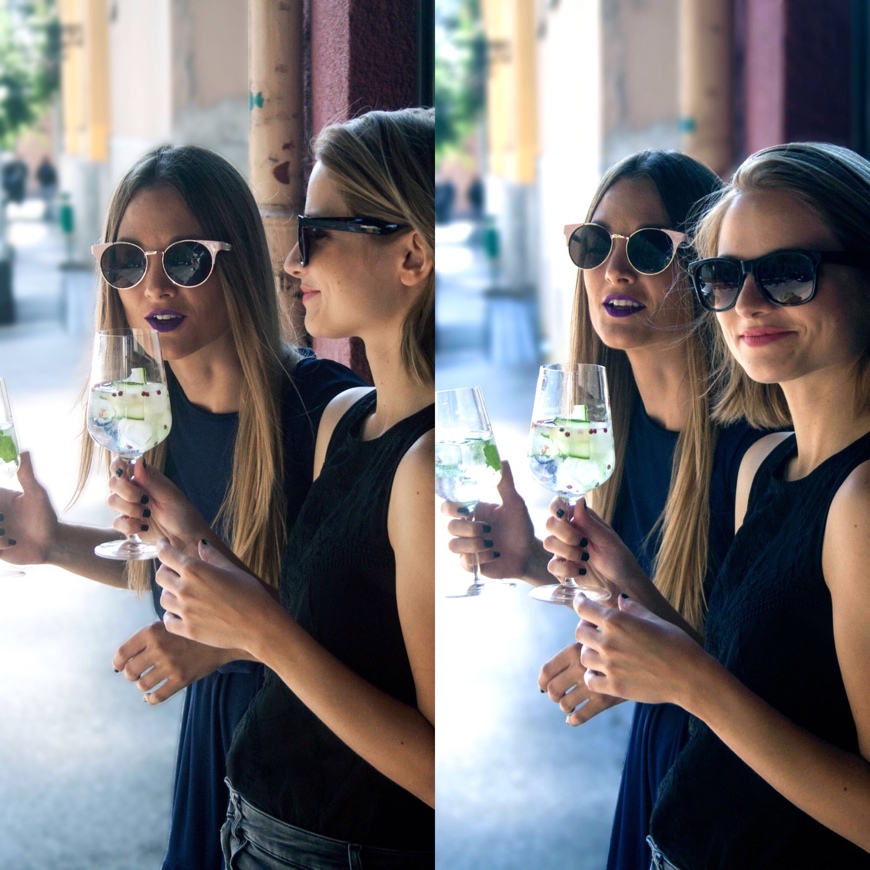 Disclaimer
All photos on the website were taken by Barbara and Katarina, unless stated otherwise. The opinions expressed on this blog are based on our own thoughts, tastes, moods, hunger levels, horoscopes, eating experiences, weather, hangover stages and who knows what else. The content on this blog is not paid for or sponsored in any way and we reserve the right to write whatever we want, ha! Read at your own risk!