Hello, dear fellow foodies! It has been a very exciting month and I have so many stories to share with you! So without further ado I'm going to start with my recent visit to the Kutjevo winery. Less than a month ago I was invited by the Croatian lifestyle magazine "Ljepota i zdravlje" to participate in a field trip to Kutjevo. Together with some 40 successful Croatian women I got a chance to step into the oldest wine cellar in Croatia and sample some great wines. The trip was a truly inspiring and memorable experience, which motivated me to visit each and every wine cellar in Croatia in the next two years (hopefully). Hooray for yet another thing to add to my bucket list!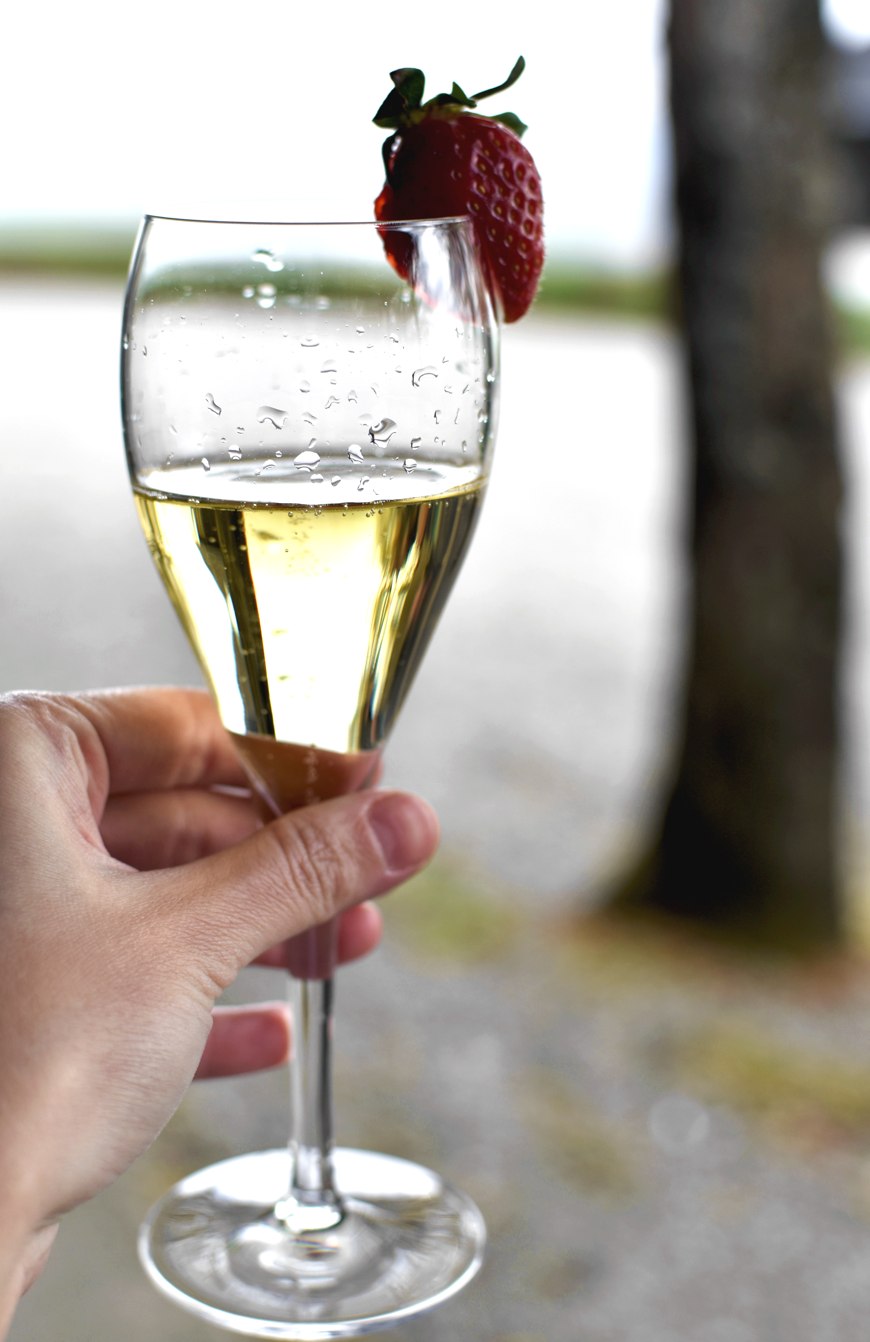 Anyway, I won't go into details about how the trip took place on a very chilly Thursday morning and how I completely underestimated the warmth-retaining abilities of my light leather jacket. Instead, I'll give you five compelling reasons to visit the Kutjevo winery. But before we jump to numbers, let me just quickly introduce you to the wine region of Slavonia.
As you may already know, Croatia has four wine regions ‒ Istria and Kvarner, Croatian uplands, Dalmatia and, the one we're more interested in today, Slavonia and Danube. Of course, each region has several sub-regions with distinct locales and varieties and if you're still not familiar with the super-rich tradition of winemaking in Croatia, it's high time for that mistake to be unmade! The ideal way of doing that is by coming to Croatia and experiencing it first-hand. As soon as possible!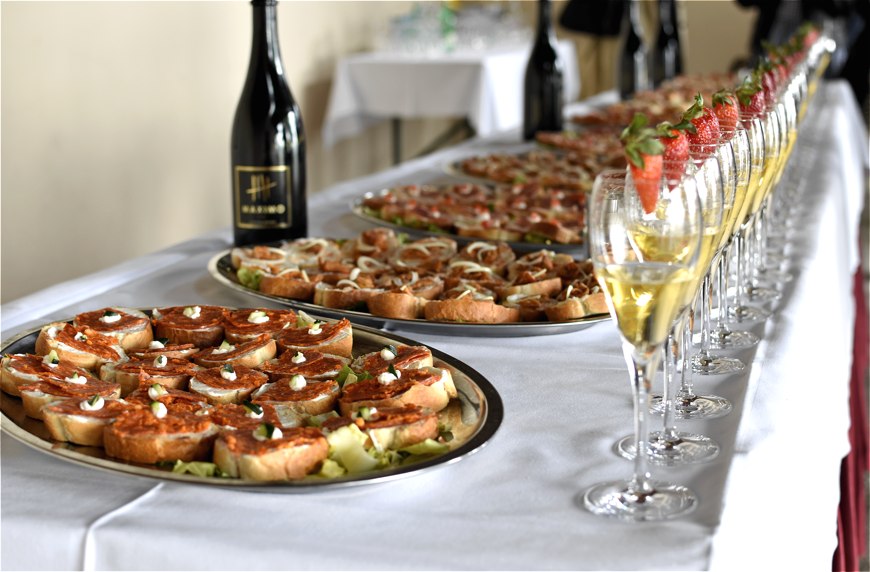 Anyway, back to Slavonia... The two major factors for wine making in the region of Slavonia are the cold continental climate and clay soil, which give Slavonian wines a dry, fresh and lightly aromatic character. And that leads us to the number one reason for visiting the Kutjevo winery.
1. GRAŠEVINA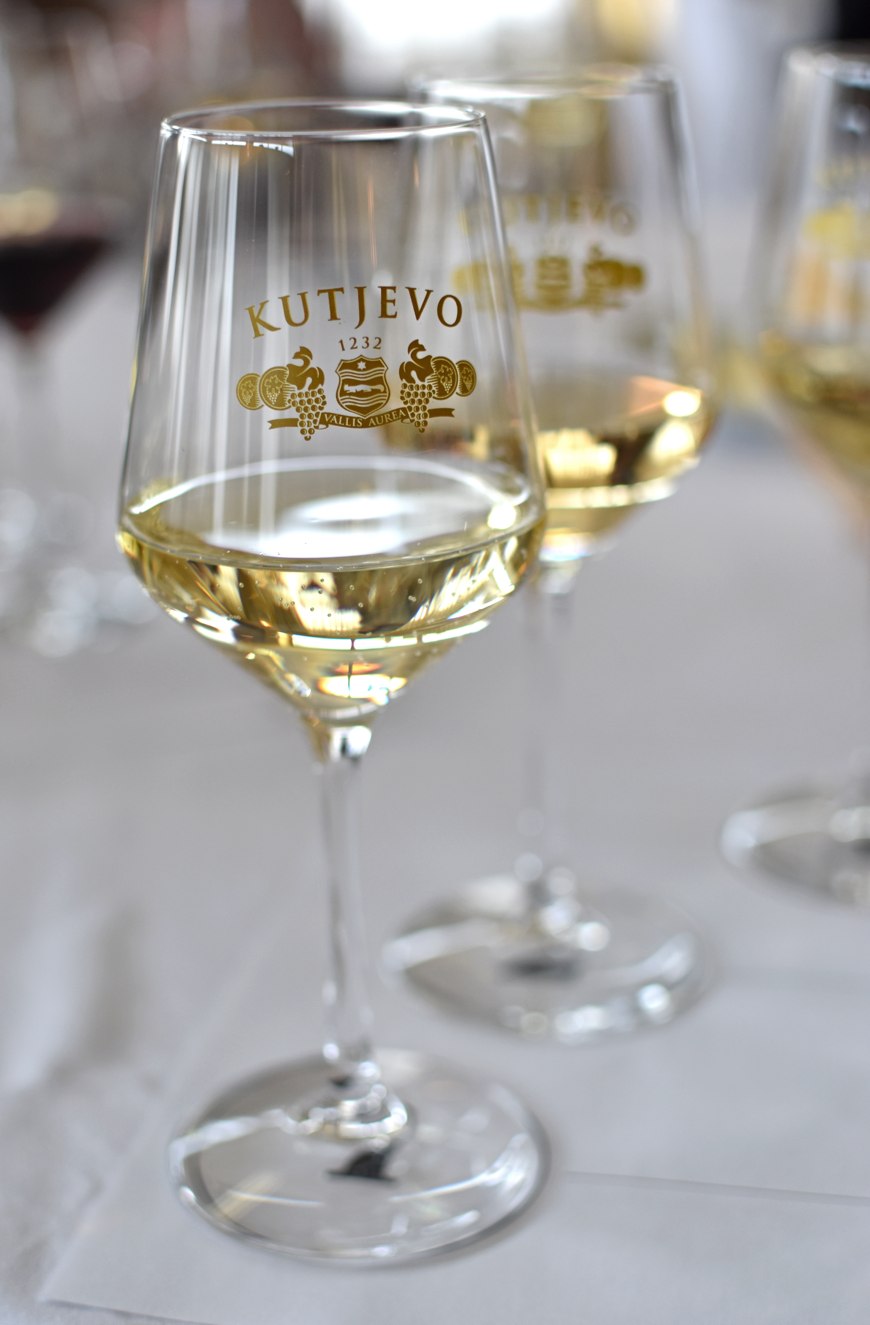 The most popular and most planted white grape variety in Slavonia region is graševina, covering 22 per cent of all vine surfaces in Croatia. With its fruity, flowery aromas, strong acidity and minerality, as well as the beautiful golden-green colour, graševina from Kutjevo winery has even charmed the judges of the Decanter World Wine Awards 2016, granting four silver medals to: Kutjevo Graševina Ice Wine 2012, Kutjevo De Gotho Graševina 2015, Kutjevo Graševina 2015 and Kutjevo Turković Graševina 2015. So, if the Decanter judges like Kutjevo graševina, who are we to disagree? ;)
2. THE 45TH PARALLEL NORTH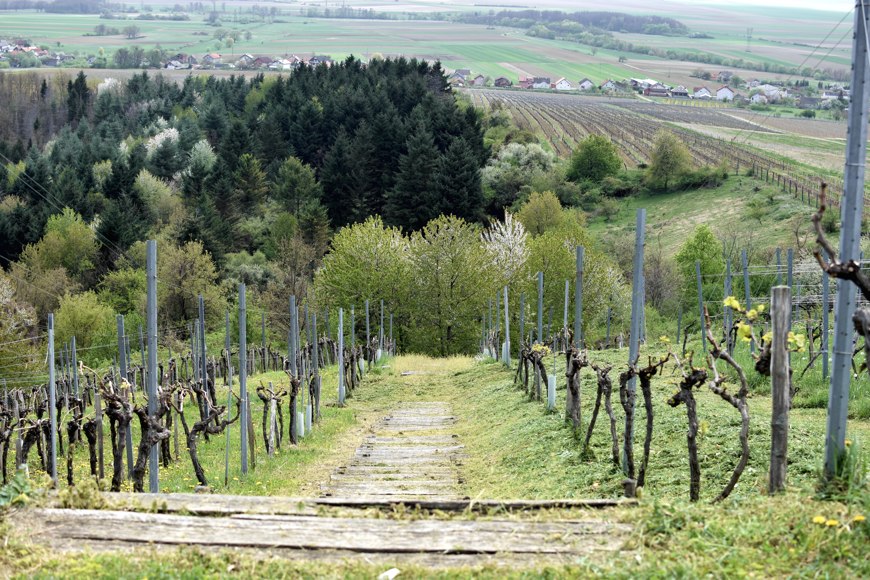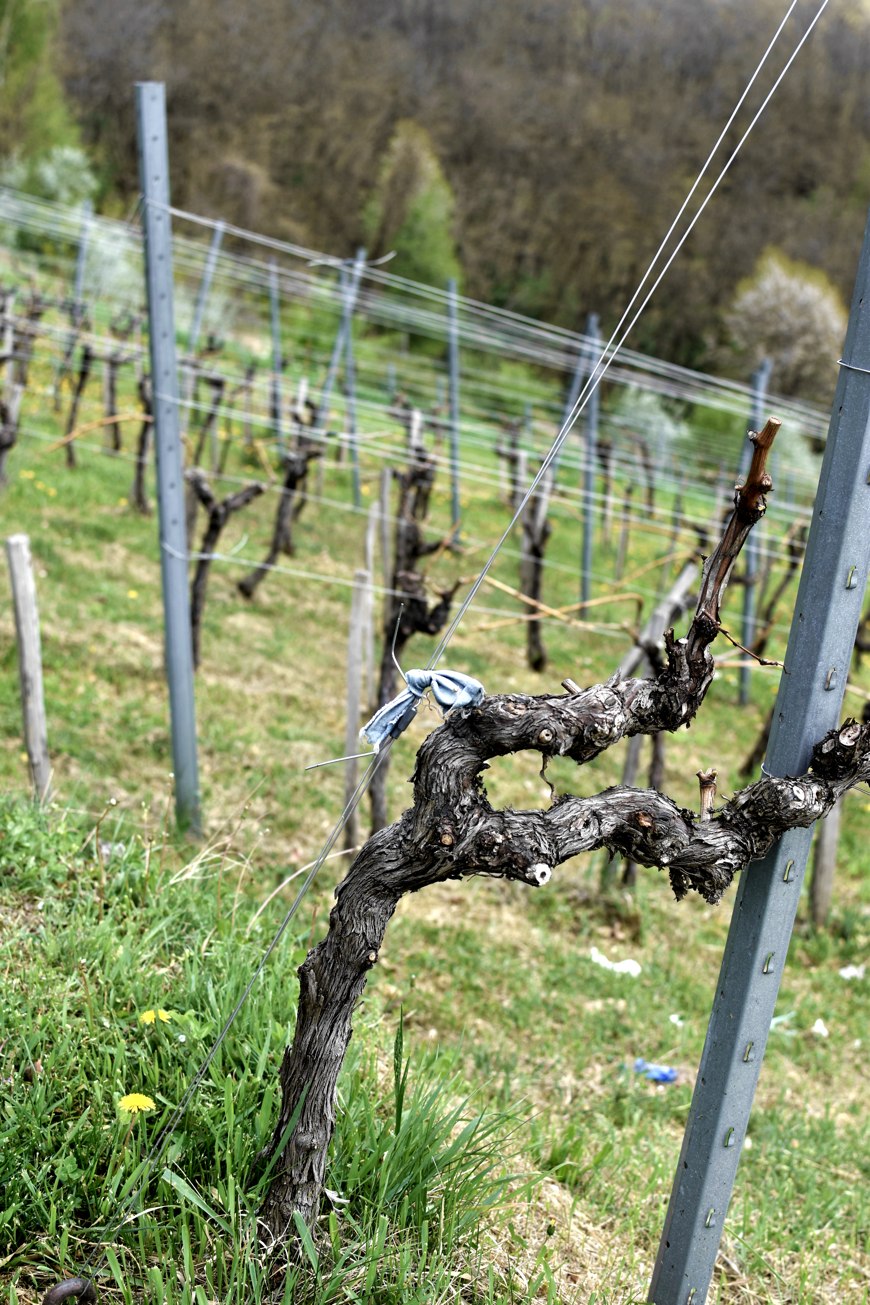 Did you know that the 45th parallel, or the magical wine line, travels not only through Italy's Piedmont region, the Rhone Valley and Bordeaux in France, but also through the wine regions of Istria and Kutjevo? And if you're a serious wine lover, you should find out what the 45th parallel's signature tastes like in Croatian wines.
3. KUTJEVAČKI PODRUM RESTAURANT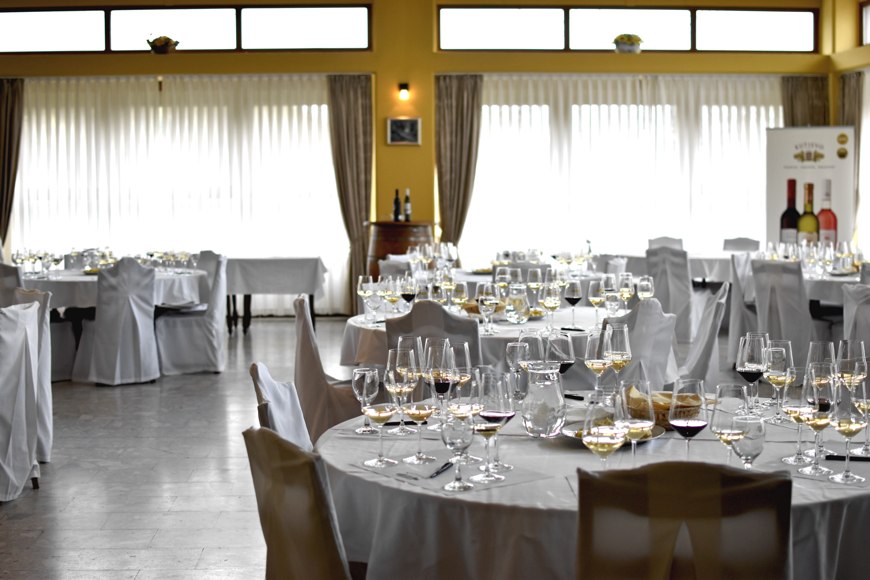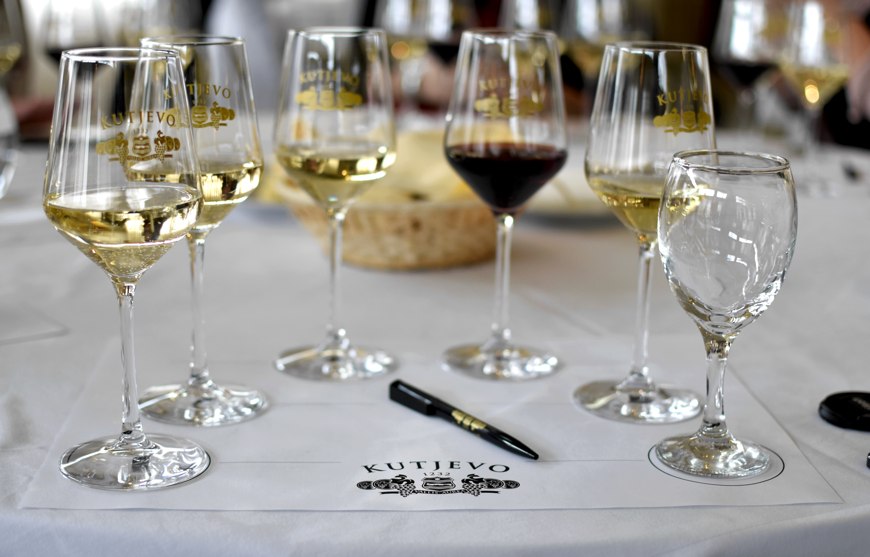 Try the traditional Slavonian specialties – čobanac (meat stew), veal under the lid or kulen (hot red paprika flavoured sausage made of minced pork) – in the 200-seating space of Kutjevački podrum restaurant and pair it with one (or preferably more) Kutjevo wines.
4. THE OLDEST WINE CELLAR IN CROATIA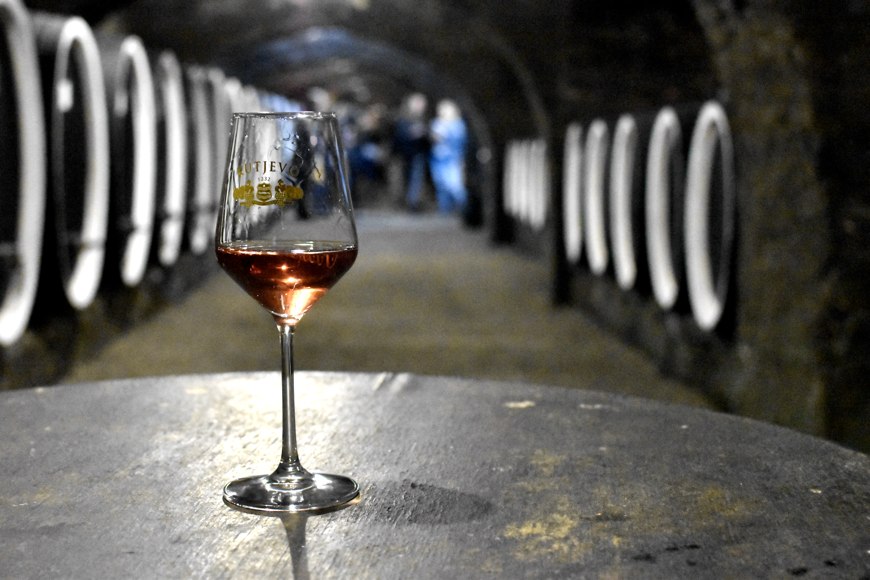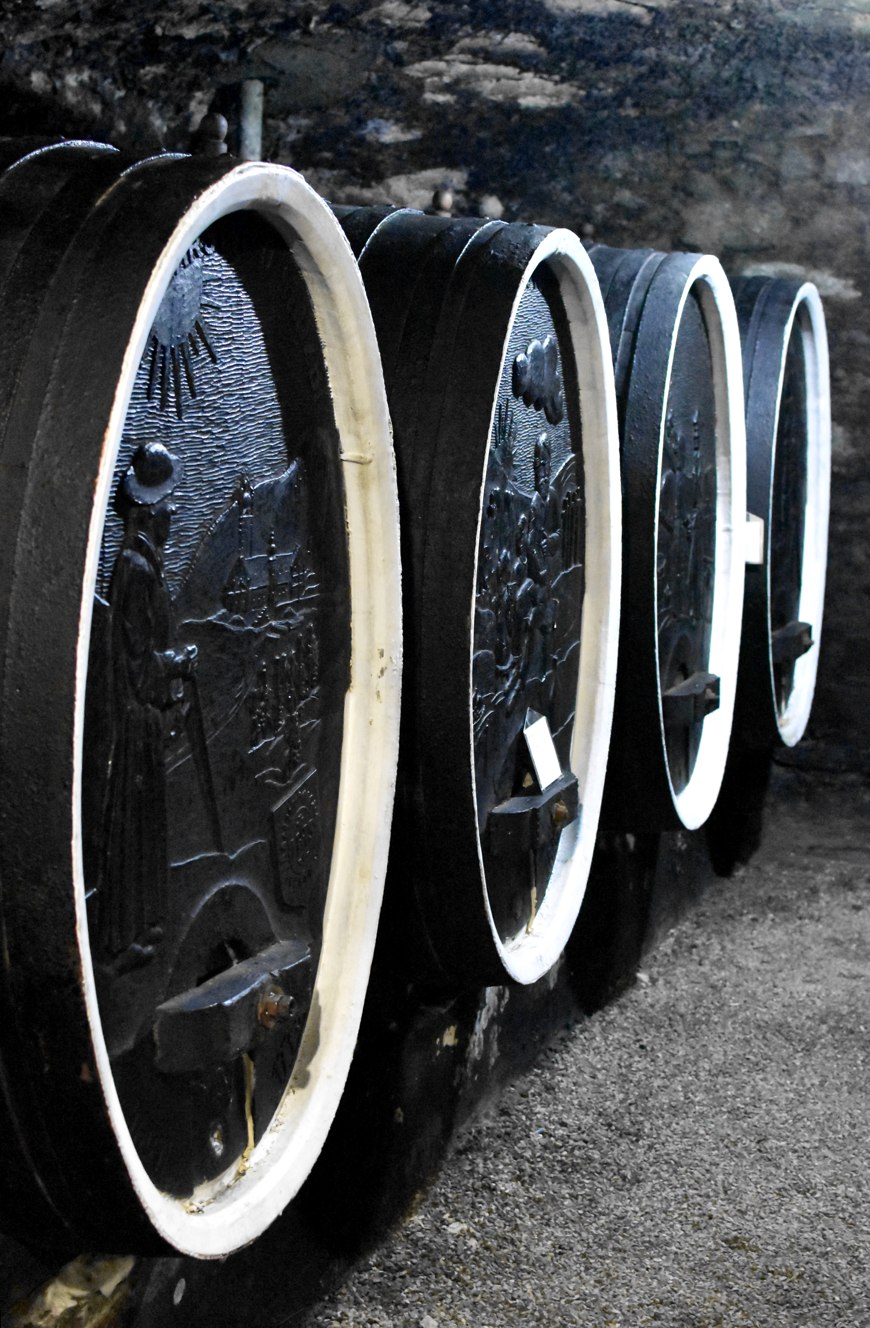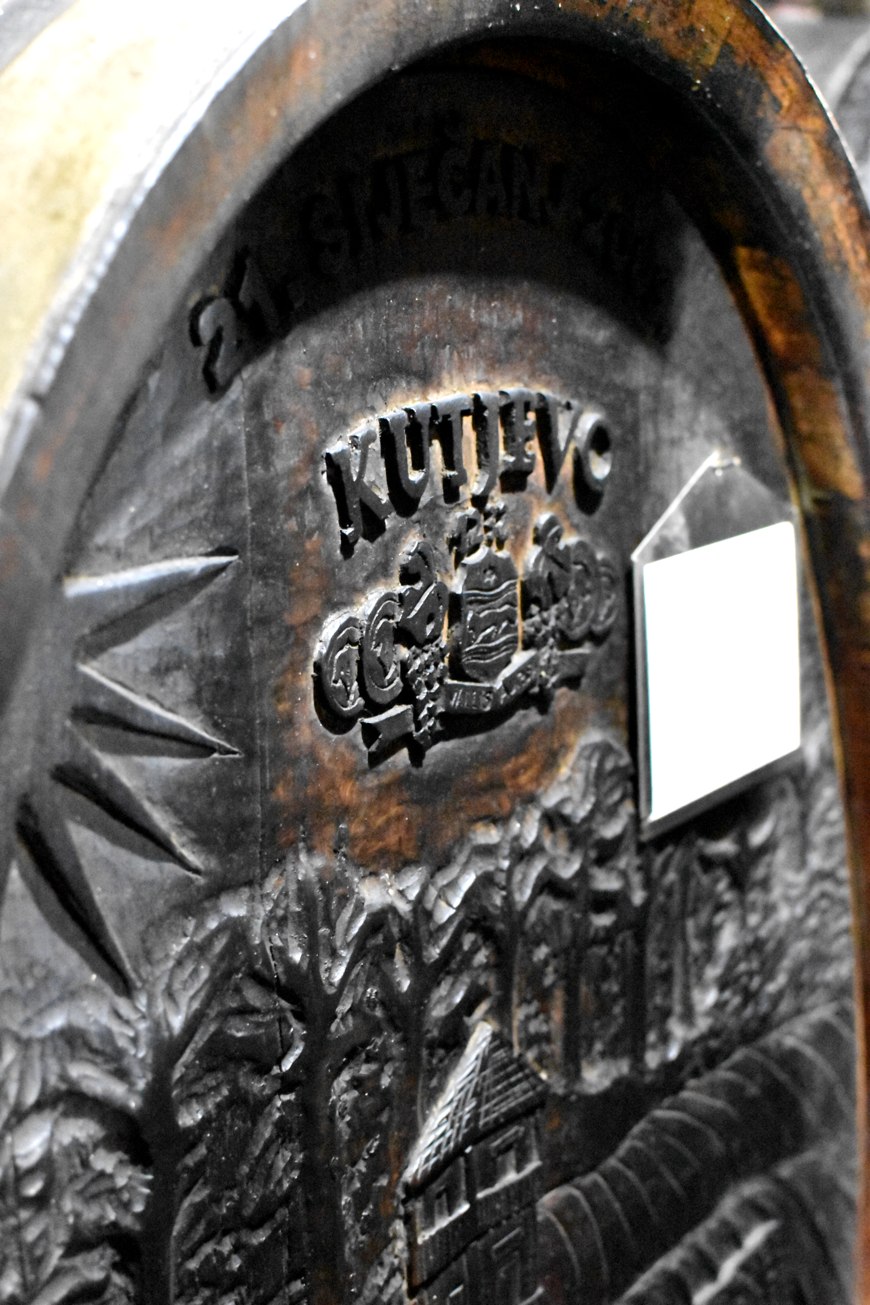 Can you imagine what it feels like to stand in a place that has witnessed centuries of careful wine-making culture? How many secrets stay hidden in the dark medieval Kutjevo wine cellar? The cellar was built by Cistercians, a Roman Catholic religious order founded in Cîteaux (Cistercium), who came to the region of Kutjevo and founded the abbey in 1232, making the Kutjevo winery the oldest wine cellar in Croatia.
5. THE LEGEND OF THE STONE TABLE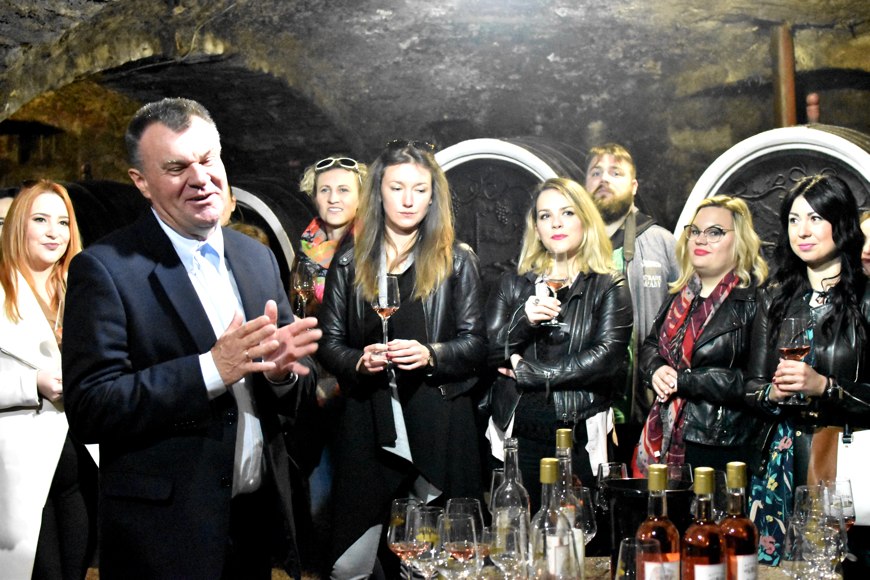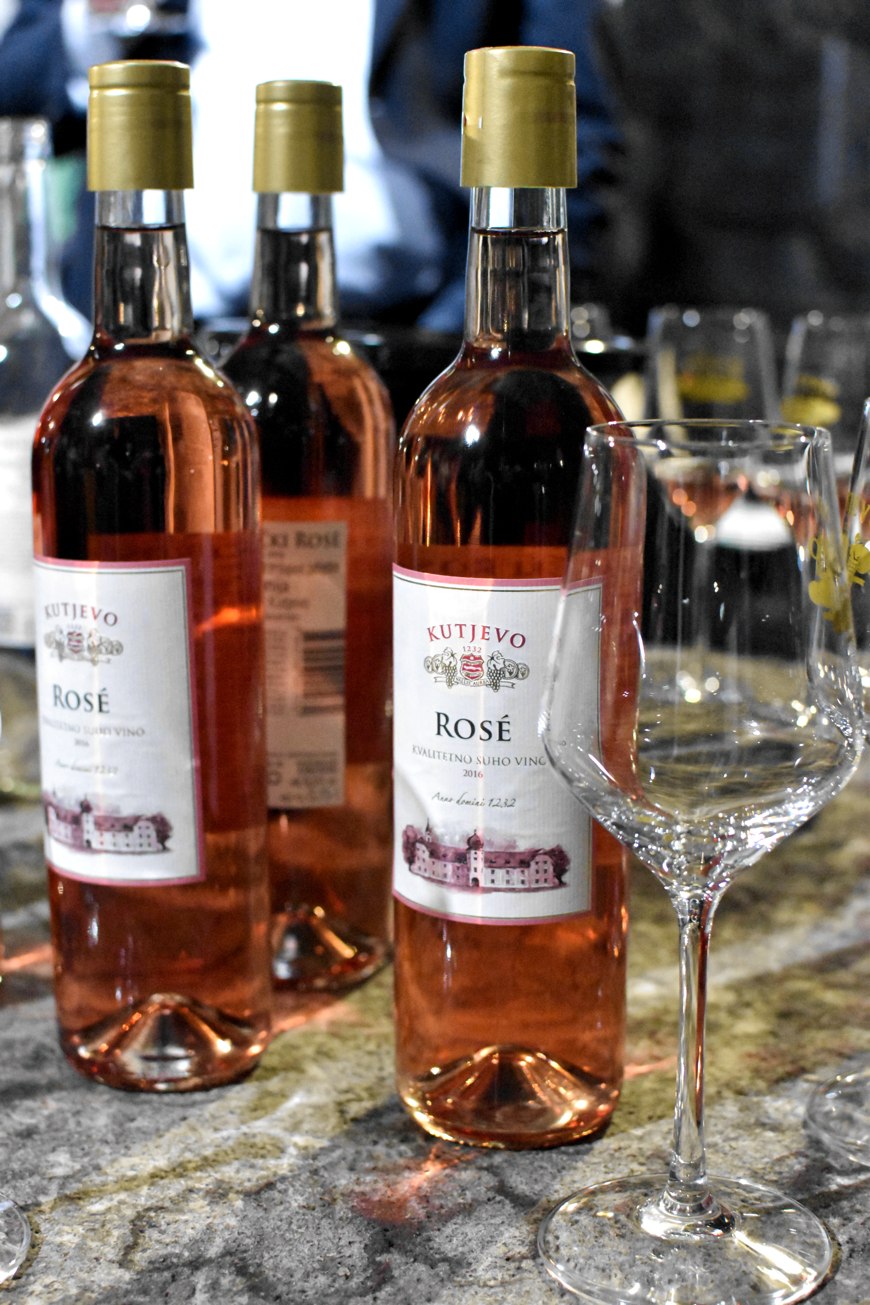 According to a legend, the empress Maria Theresa and baron Franz von der Trenck were secretly hiding in the cellars for seven days, drinking various wines (with aphrodisiac properties, allegedly), making a hole in the stone table, as well as 150 carved dashes on the walls, as proof of their passionate love. Although nobody knows the origin of the hole, according to some rumours one of the reasons is that Maria Teresa's butt was so hot it burned a hole in the table. Whoops! Well, the best way to check the aphrodisiac properties of the wines and the stone table's cosmic energy is to simply come to Kutjevo, have a glass of graševina and put your hands on the table, while making a love wish.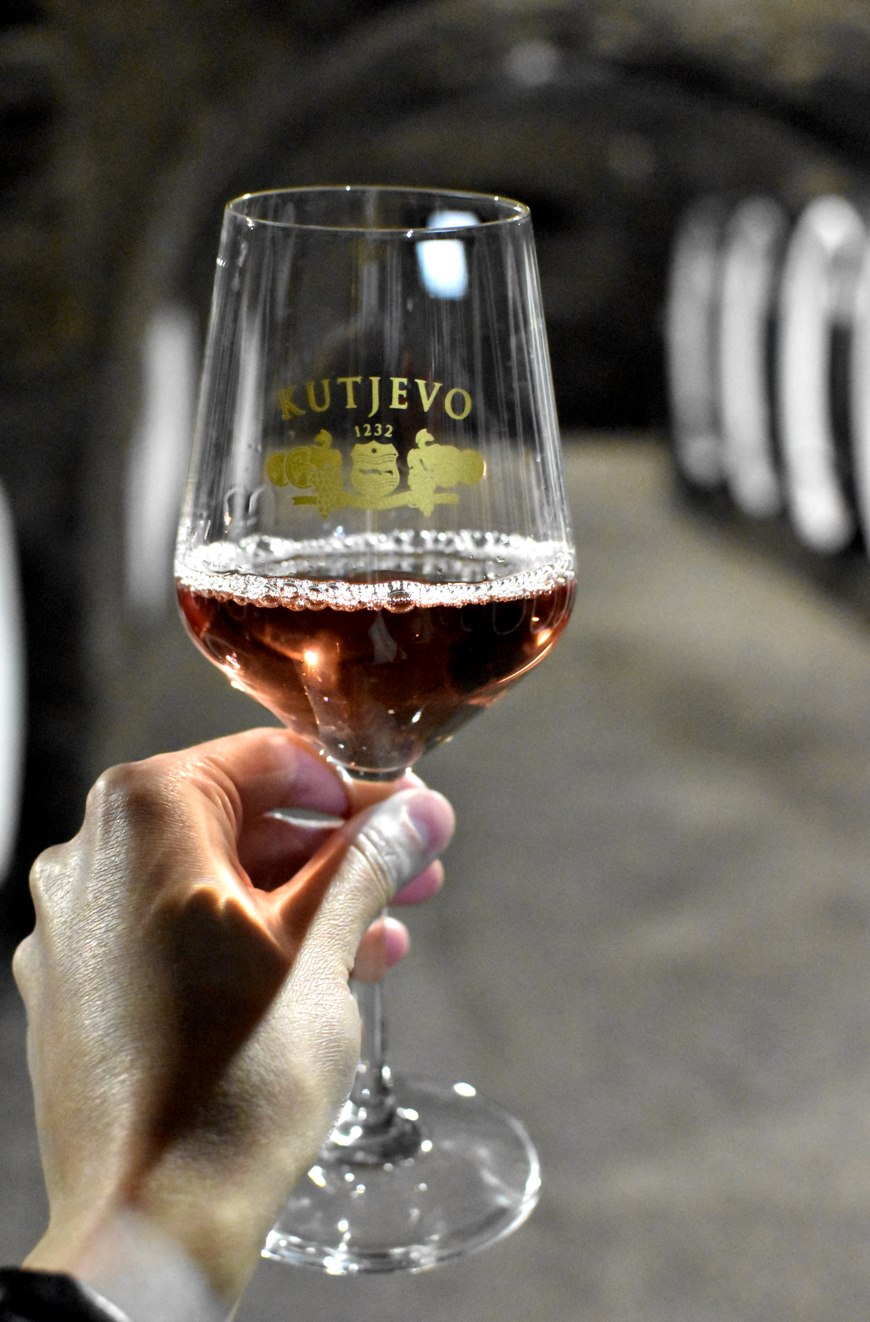 Do you believe in aphrodisiac properties in food and wine? Have you ever taste graševina? What do you think about Croatian wine?
By: Katarina Burić