Before we start, we just need to make one thing clear. Writing a review of this particular restaurant has posed a bit of a challenge to us since we don't entirely share the same view on it. Barbara is pretty much unimpressed with the food while Katarina finds it delightful and will keep coming back. So, we'll just have to agree to disagree. However, there are some parts we do agree on...
Located over the river Sava in Novi Zagreb and surrounded by the eerie monotonous 1980s buildings (dating back to the Yugoslav era) Il Secondo, with its lovely green terrace, seems like a square peg in a round hole. Still, its remote and not so attractive location do not discourage Zagrebians from enjoying the authentic Italian food in a remarkably cosy exterior and interior, executed in a manner we might call "industrial elegance" ‒ exposed brick, dark wood, assorted chairs, warm colours and rustic details in the form of bundles of chilli pepper and garlic hanging above the counter. Imagine a colourful swanky trattoria.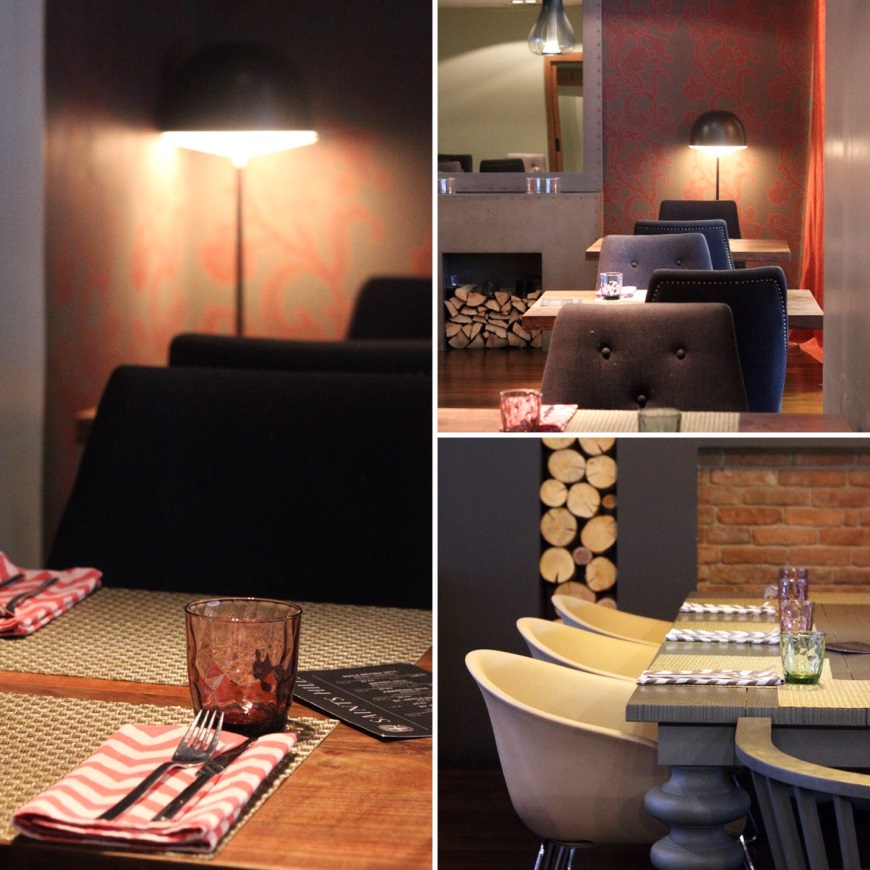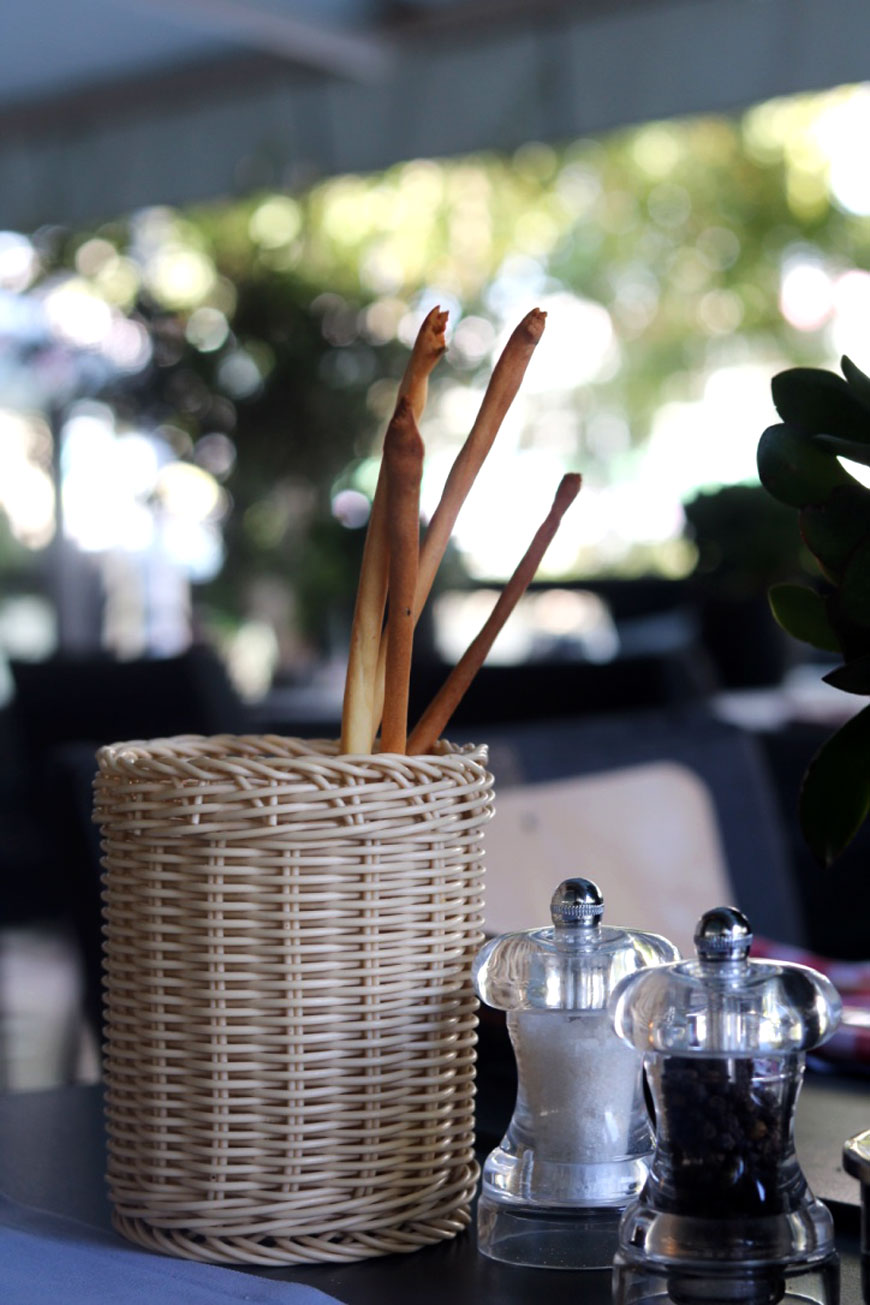 Ok, so far we are on the same page, that is, we both like the decor. The problem arises when we come to the food. Italian food is very familiar to us Croats and it is not a secret that our cuisine, particularly at the coast, is highly influenced by it. Centuries of shared history have left their mark in the kitchens of Dalmatia and Istria, and even found their way to the inland regions of Croatia. For that reason we are probably somewhat demanding when it comes to Italian food. Pasta is a very basic ingredient present in every home throughout the globe, not just Croatia, and while it is pretty hard to mess up a pasta dish, it's also unlikely it will blow your taste buds off (except for Katarina's, but she might not be too objective on this matter because pasta is high on her list of favourite foods, with any kind of ravioli reaching the top 10!).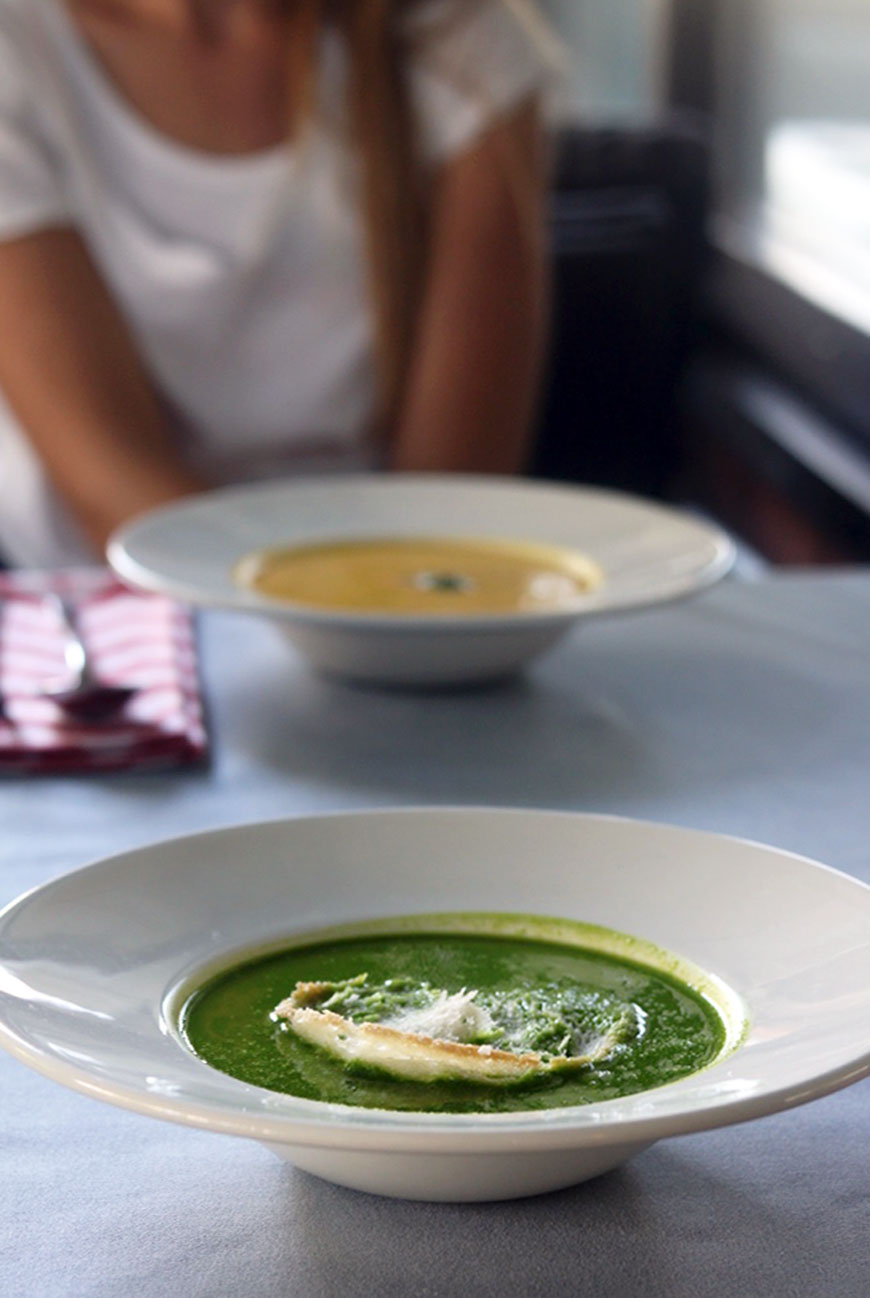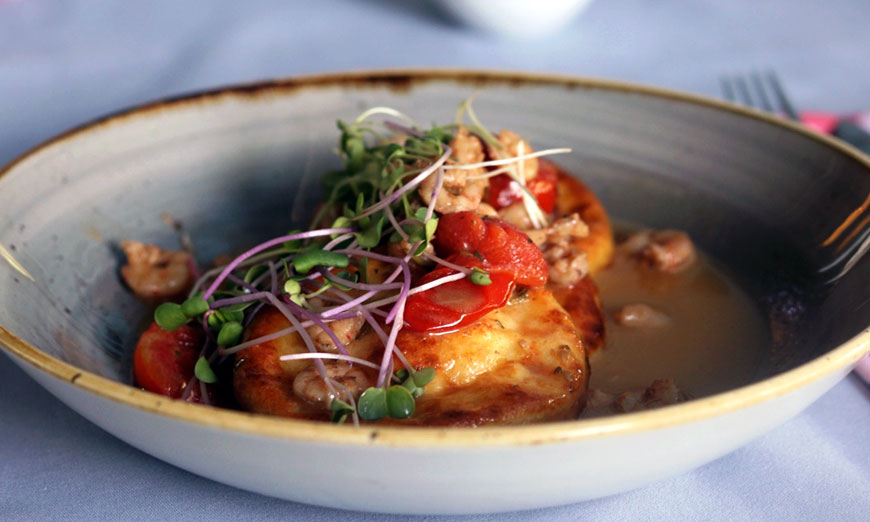 While Katarina thinks Barbara is pretty insane not to like the food in Il Secondo, we both agreed that our starters from the daily menu, a creamy Swiss chard soup and a creamy zucchini and yellow pepper soup, were not seasoned perfectly (if at all) and their bland flavours reminded us of baby food. Luckily, things picked up a bit (or a lot) with the mains. Barbara had the potato ravioli stuffed with ricotta immersed in shrimp sauce. She liked it, but was not blown away. Katarina, on the other hand, decided (for the 10th time at the least) to indulge in the fluffiest black ravioli filled with cod cream and bathed in a light sage and butter sauce (an all-time favourite), which was exquisite as always.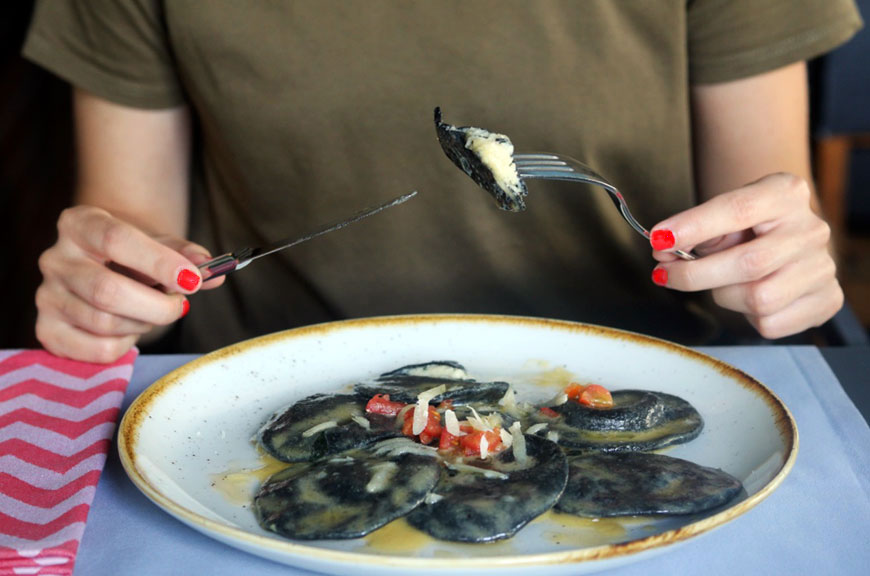 The rest of the menu follows the classic Italian format: bruschetta, burrata with cherry tomato jam and fried arugula, chanterelle frittata with San Daniele prosciutto and mascarpone, homemade gnocchi with all kinds of sauces and toppings (mari e monti, salmon and arugula, truffles, rabbit meat in Mediterranean herbs...), pasta in all shapes and sizes with assorted classic sauces (Bolognese, quattro formaggi, chicken and mushroom, salmon and prawns, veal...), salads, vitello tonnato and then there are various risottos. Fairly classic Italian dishes. However, if you are in the mood for some meat or fish, you will be happy to hear that they serve beef steaks, grilled turkey and chicken breast and tuna steak. There is even a deconstructed burger on their daily special menu!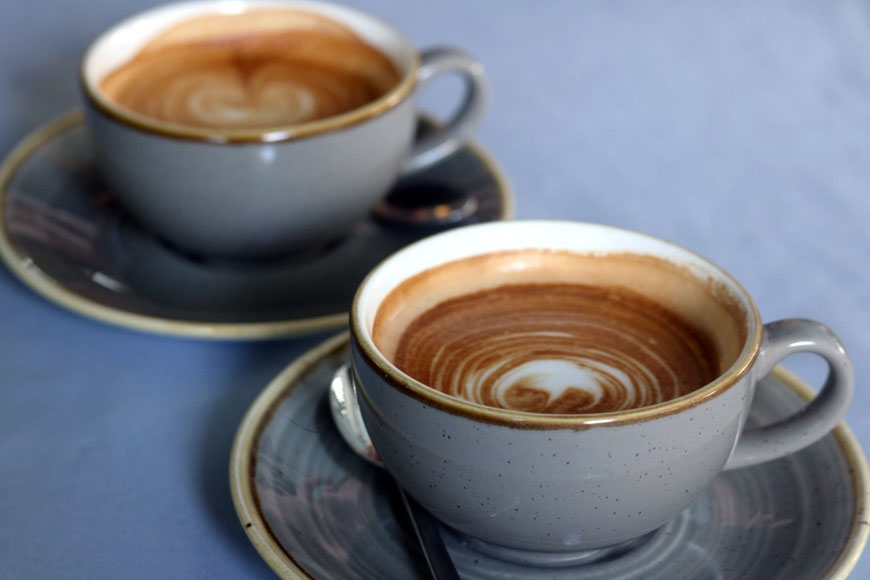 As for the desserts – while Barbara's wasn't too impressed with the starter and main dish seasoning, she certainly couldn't fault the sublime flavour of the desserts (which we didn't have this time because we were too full)…
Let's not forget the impressive wine list with around 140 labels arranged by varietals. The service is always spot-on ‒ unobtrusive yet alert and always friendly. To conclude this iffy review, Barbara could pay a visit to Il Secondo sometime in the future, and she will probably have some dessert or the tomato soup, and Katarina will definitely go there and have her black ravioli for the 100th time!