As a traveller in Zagreb, there's one thing you're bound to notice: the abundance of bakeries (aside from the abundance of cafés). It seems that every 50 meters there is at least one bakery tempting you with the smell of their freshly baked goodies. From the small independent, family-owned ones to popular bakery chains, the offer is remarkably rich and the choices are too many so we Zagrebians actually suffer from overchoice. And that can sometimes trigger passionate (and completely absurd) disputes among friends around the topic of bakery they choose to buy their daily loaf from. #FirstWorldProblems
Yet, until recently it was almost impossible to find a loaf of bread made without any preservatives, additives, emulsifiers and what not in the vast sea of Zagreb bakeries. Luckily, at the end of 2016, the bakery scene became richer with the opening of the first artisan bakery in Zagreb ‒ Korica (translates to "crust"). They make their bread using only four basic ingredients: flour, water, yeast, and salt. Alright, there's one more element: time. Nothing complex, nothing fancy, just a simple old-fashioned way of making bread. The one that's been around for hundreds of years.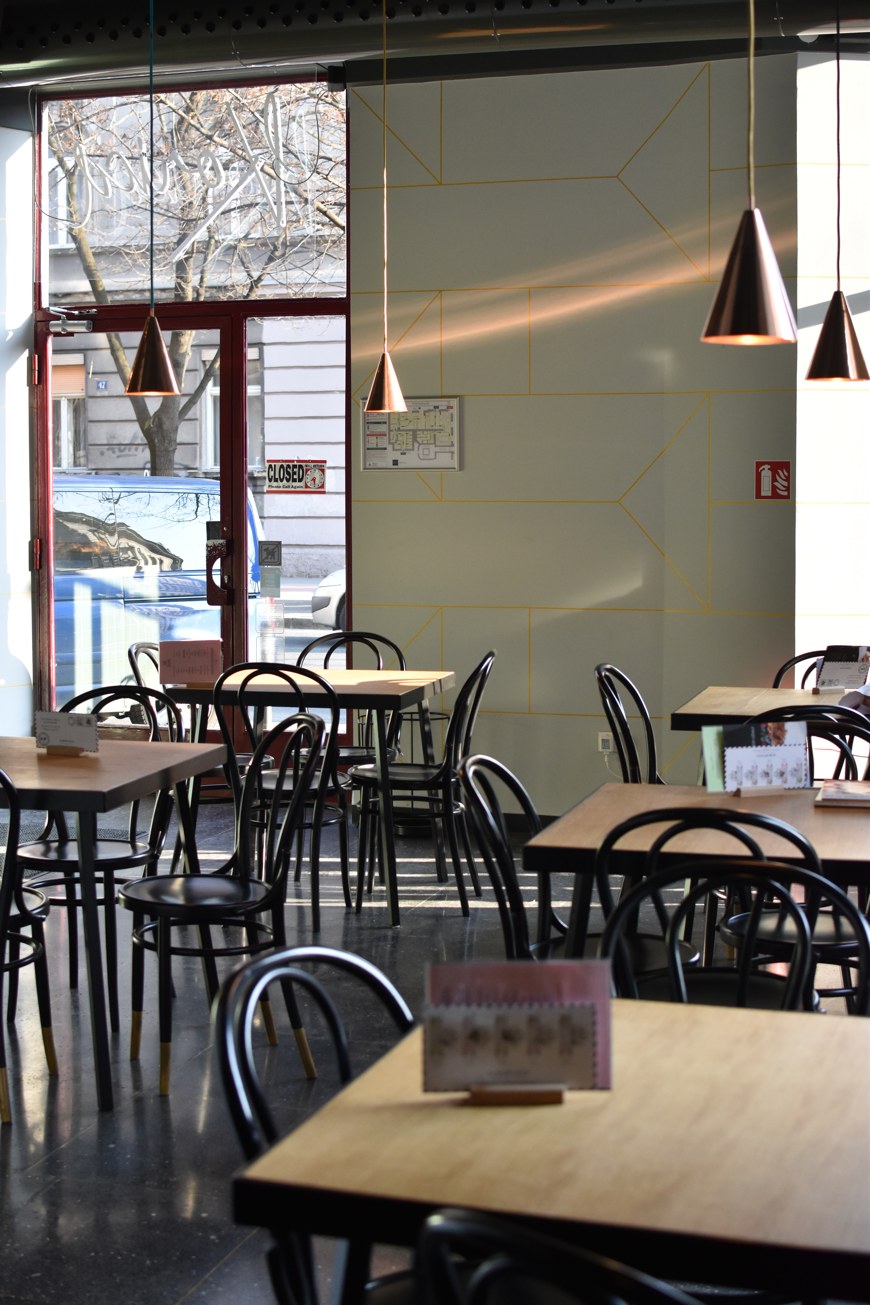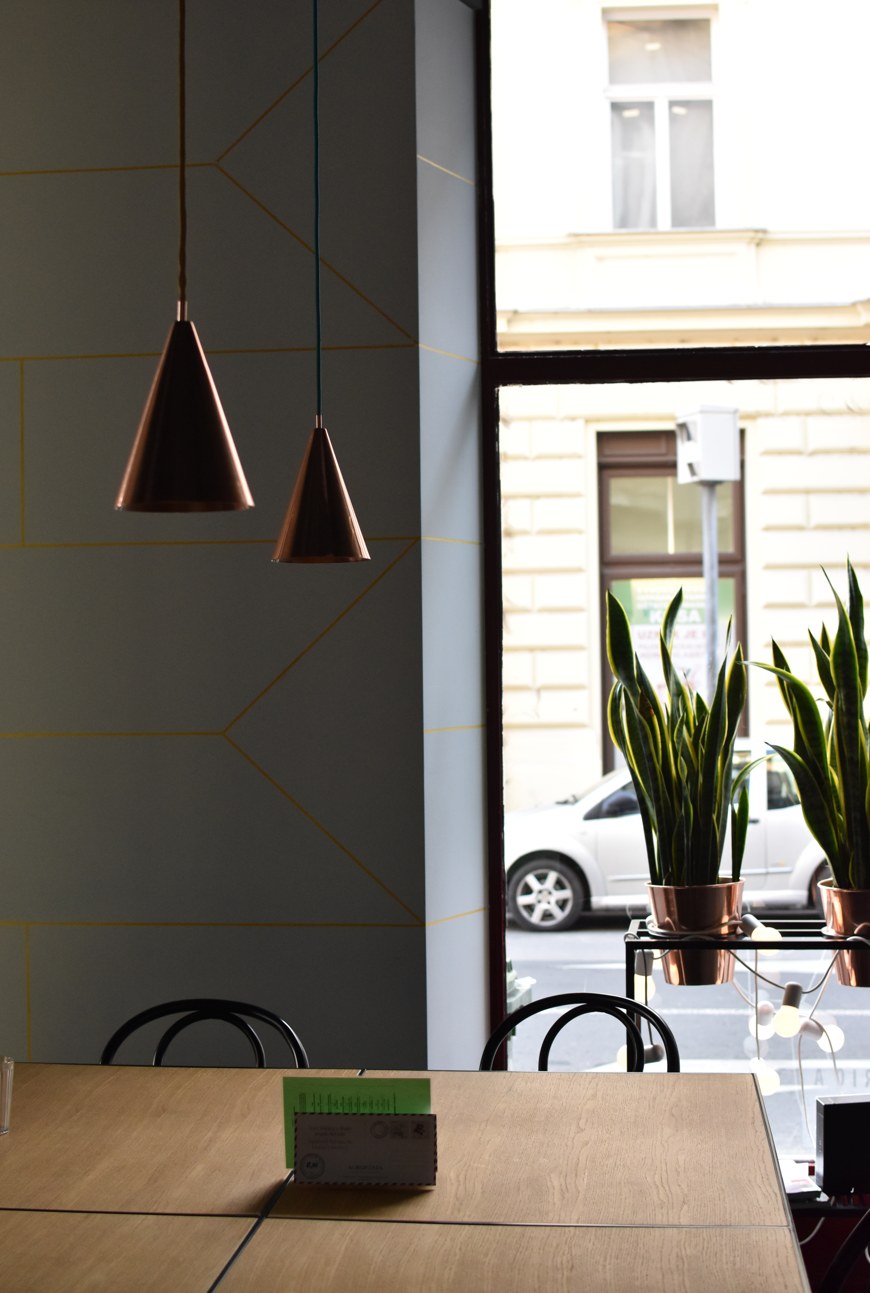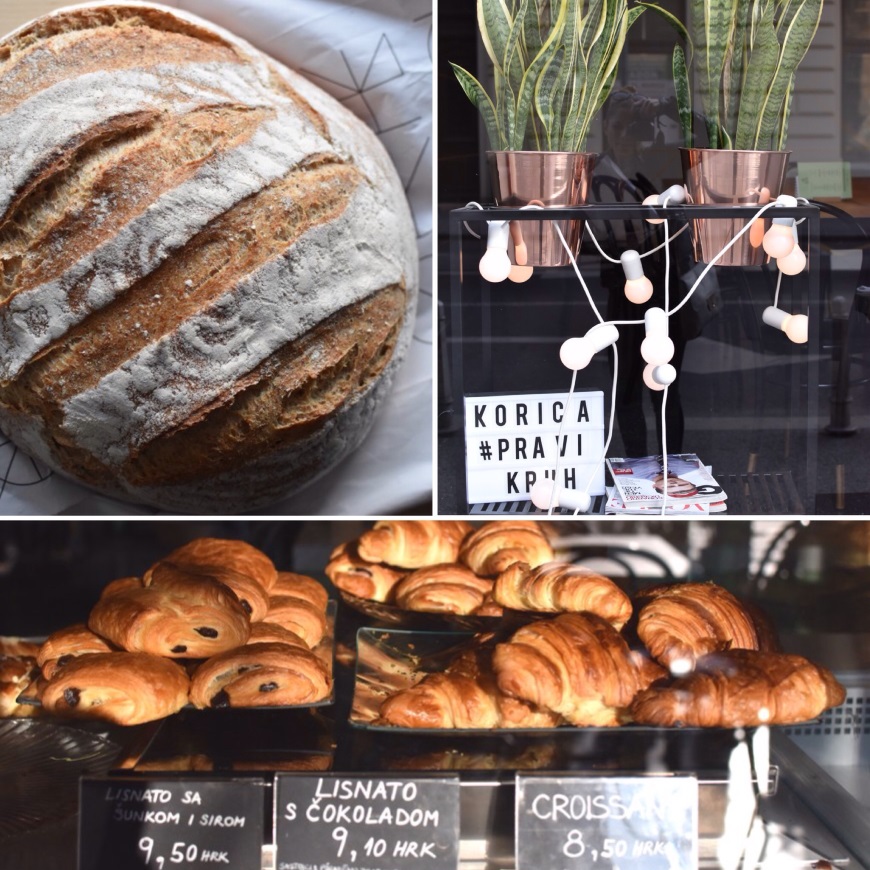 It's actually fascinating how we, the modern society, tend to screw things as simple as a loaf of bread up by adding all sorts of unnecessary junk into the mix. I honestly believe that it is precisely because of all those reducing agents, thickening agents and enigmatic mono-, hydro-, butyl-whatever agents that are being added to our breads that millions of people around the world nowadays believe they're suffering from celiac disease and eliminate bread from their diets altogether, when they might simply be sensitive to the "agents".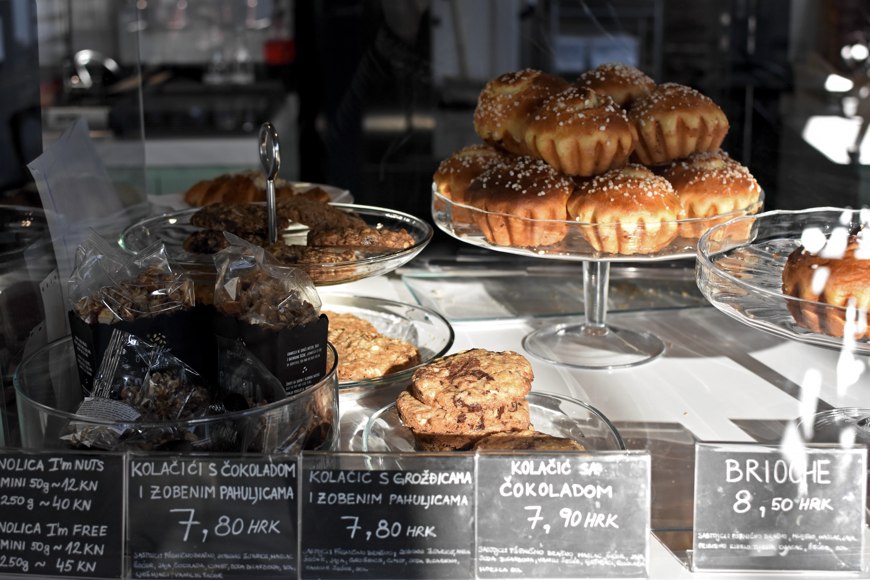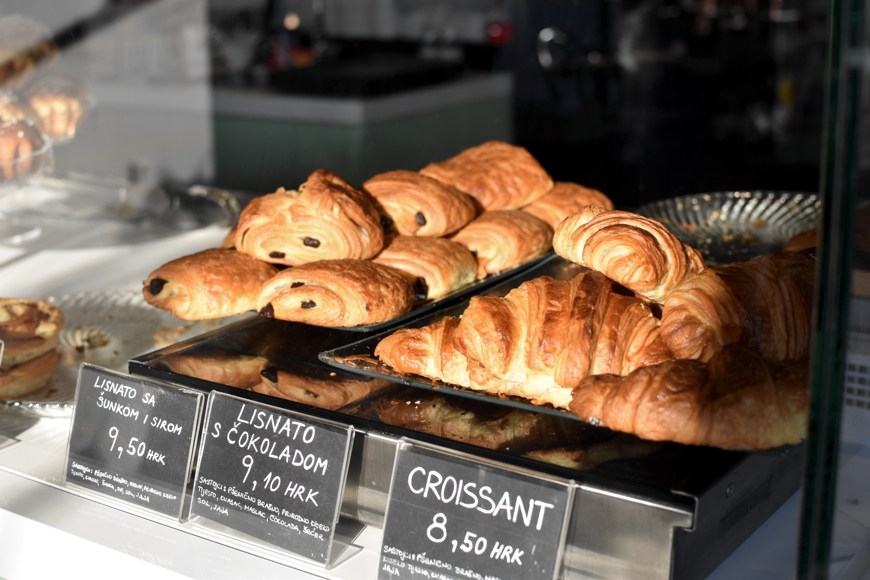 It was precisely that lack of real "primitive" bread made using traditional artisan processes that frustrated and at the same time motivated Korica's owner and creator, Ivana Urem Marohnić, to offer an alternative to the mass-produced bread, and open an artisan bakery in the city center, at Petar Preradović Street 39. They pride themselves in their holistic approach to making sourdough and complex yeasted breads from scratch, by hand, using only basic natural ingredients as well as long-fermentation techniques, with no chemicals, preservatives or additives.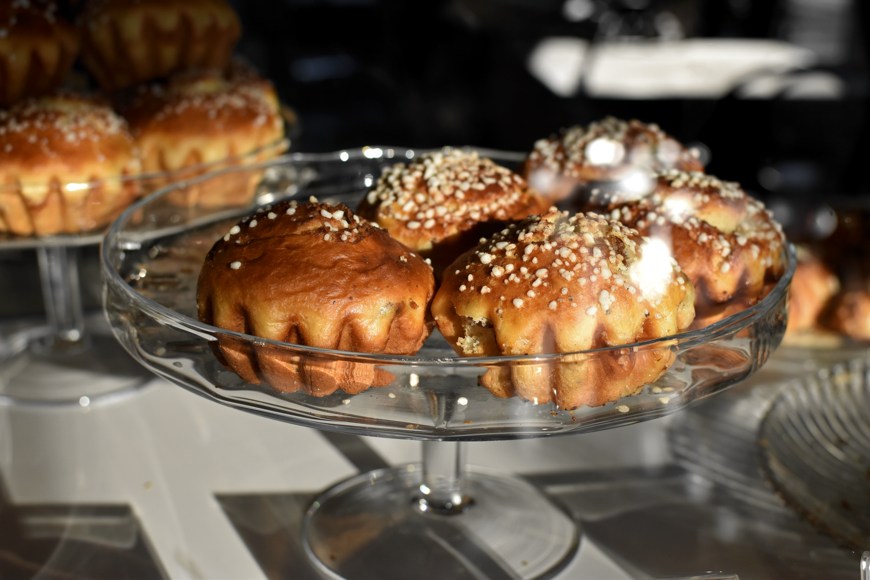 Using the same traditional techniques for their breads (white, rye, cornflour...), they also make a range of delicious French pastries (brioches, croissants, baguettes, pain aux raisins), pies, cookies and various dessert breads ‒ marble bread, banana bread, and lemon and poppy seed bread to name a few.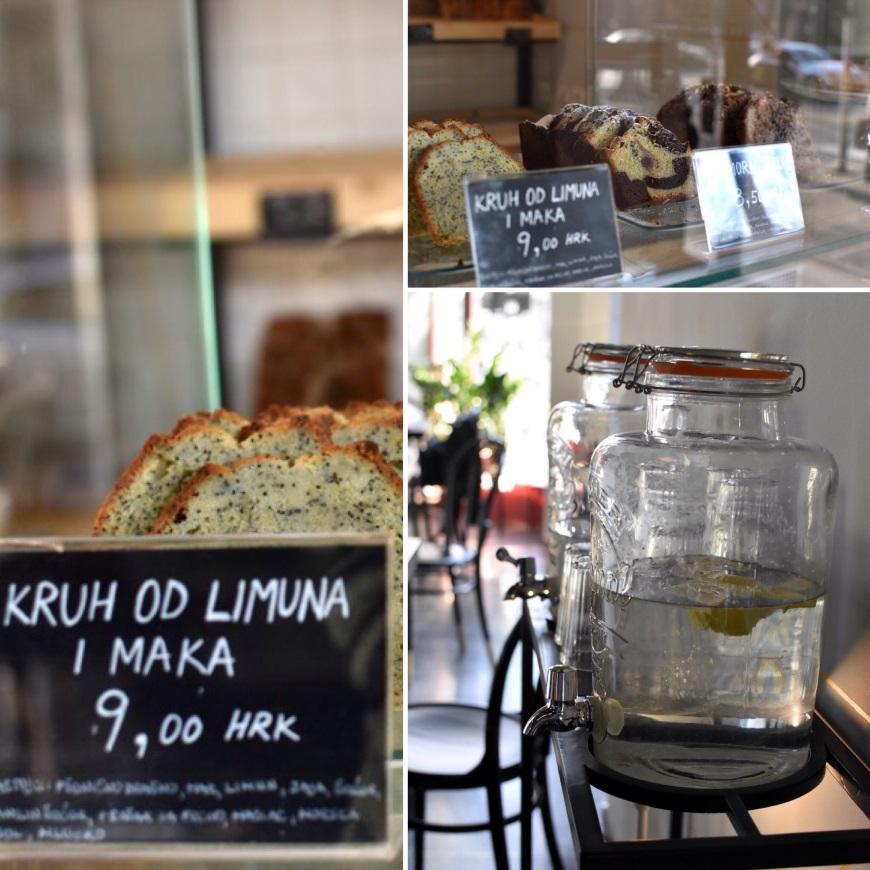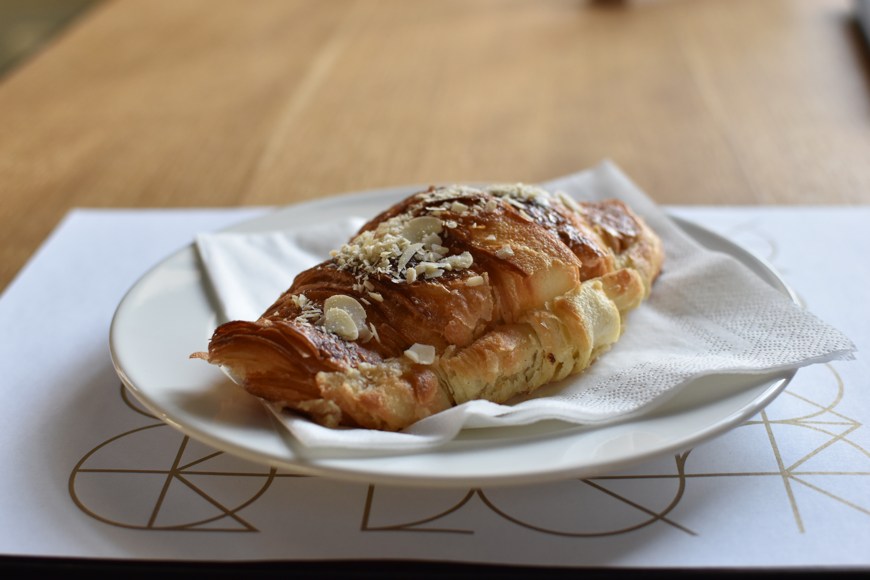 Apart from their sourdough bread I've also tasted the almond croissant and I must say it was pure perfection! The best one ever! With its thousand layers and a super flaky texture, the wonderful buttery note kicks you right in the face.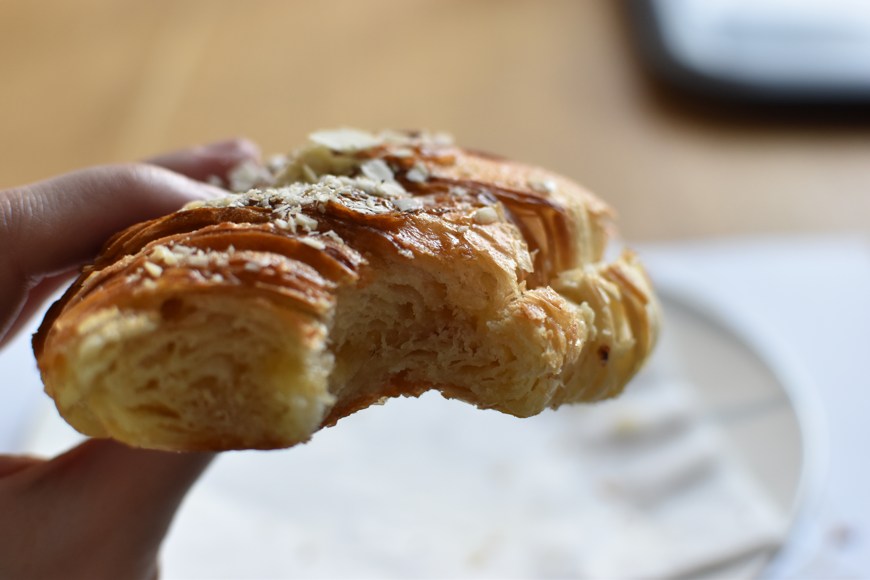 And the sourdough bread is amazing, too. I decided to do a little experiment and rationed it over the course of three days to see how it was going to change. On the day I bought it the crust was very crunchy and nicely baked, and the inside was soft, perfectly seasoned. One the second day the bread crust softened just a bit and it still seemed very fresh and tasty. On the third day the bread was basically the same as the previous day, still delicious and firm, not dry at all. On the fourth day there was no bread and I was in misery! I gave in and bought a loaf from a popular Zagreb bakery chain. But only because I wasn't anywhere near Korica!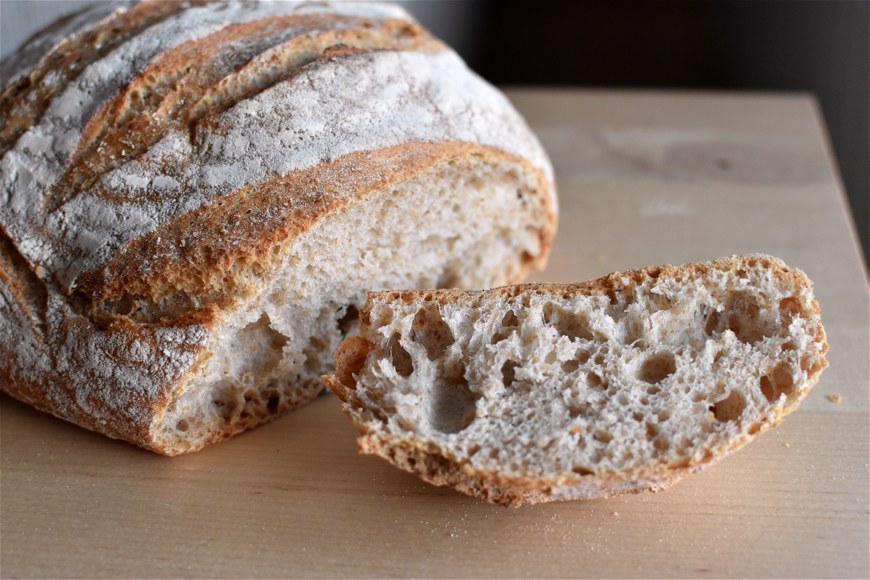 One other thing I forgot to mention is that all those beautiful pastry goodies are freshly baked throughout the day and served warm right from their ovens. You can actually see the hardworking bakers doing their magic in the background behind the counter. It gives a sense of honesty and integrity, which is pretty admirable if you ask me.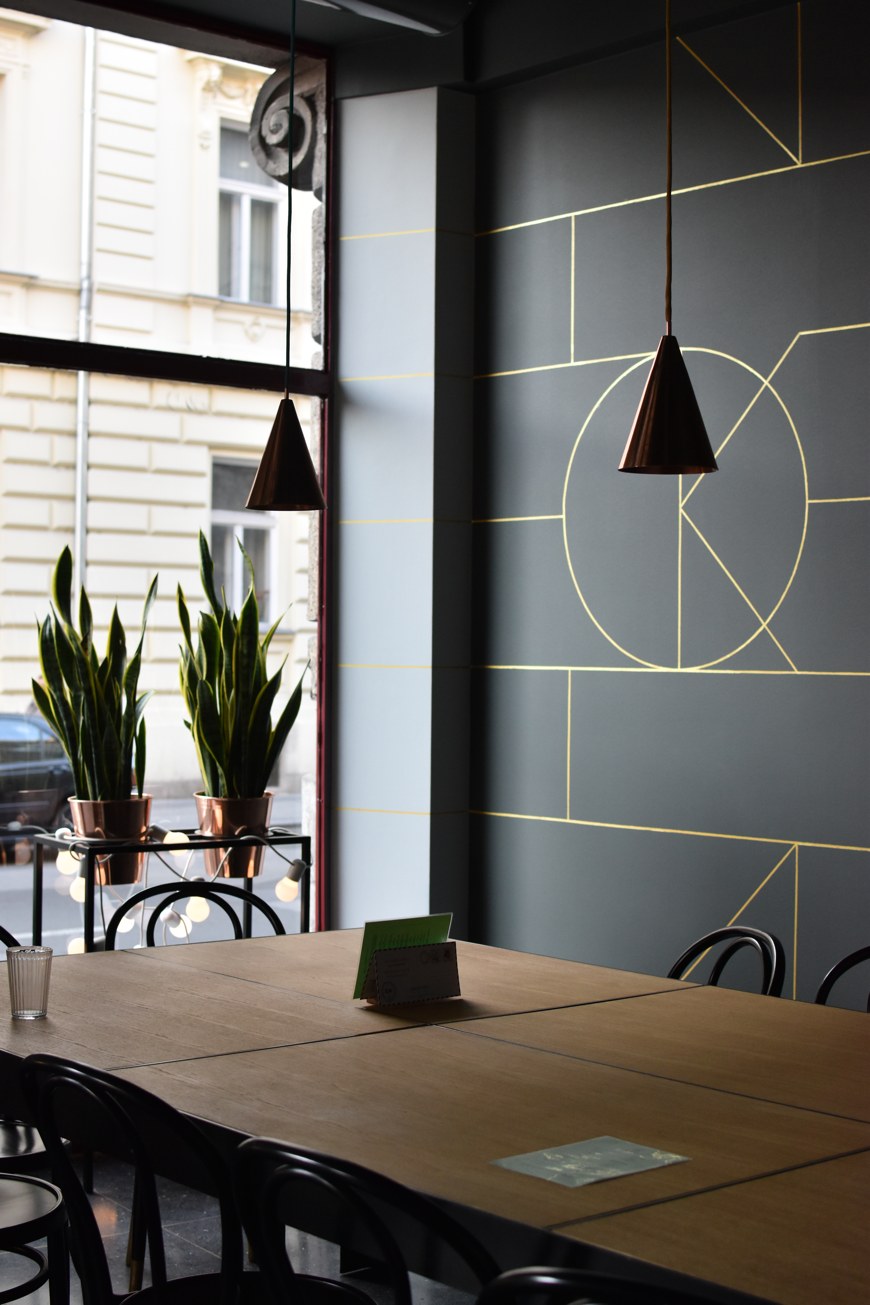 You can enjoy your pastry of choice in their stunningly designed interior with a very airy feel (and overwhelming smell of fresh bread!) or you can take it to go. Either way, you're in for a treat! And remember, the address is Petar Preradović Street 19.
Will you be paying a visit to Korica anytime soon? Do you find the number of bakeries in Zagreb surprising? Share your thoughts in the comment section.
By: Katarina Burić