"You can plan a pretty picnic, but you can't predict the weather," however, it looks like a hot and sunny weekend coming our way so why not spend it in one of the 14 most beautiful city parks in Europe ‒ Maksimir Park?
Every Saturday until the end of summer the scenic Maksimir Park can be your picnic oasis where you can spread your blanket, pick up one of the prepared picnic baskets (for 2, 4 and 6 people) filled with fresh fruits straight from the farmers' market, cottage cheese and cream, sandwiches, traditional paprenjak biscuit and various refreshing beverages and relax in the peaceful Maksimir greenery. Or you can pack your own basket and join many other Zagrebians in various outdoor activities – playing sports, reading books, group games, doing yoga, enjoying the soothing summer tunes played by a DJ, relaxing in the sun or socializing in the green urban oasis of Maksimir meadows and under the shades of old oak trees.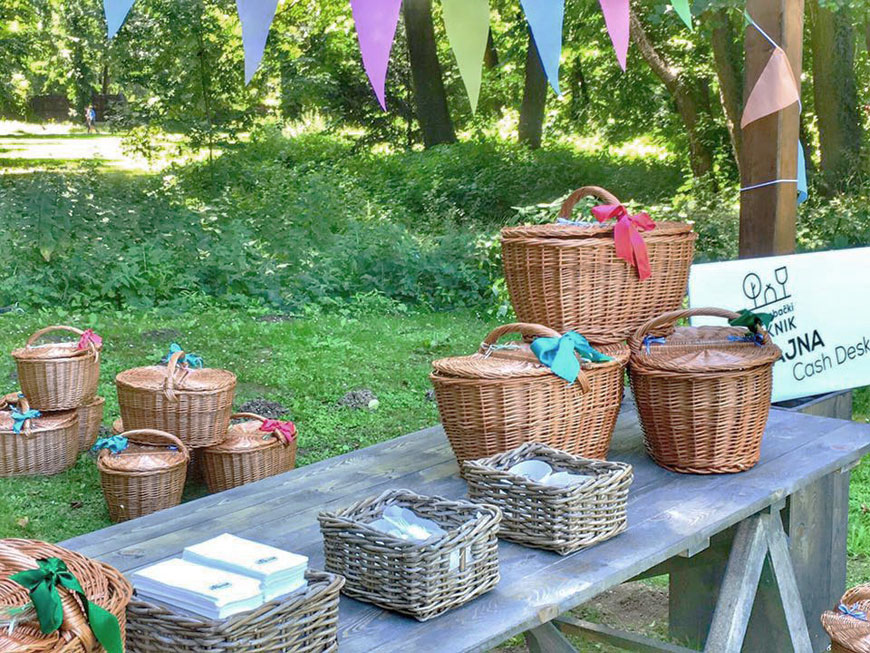 Zagreb Picnic takes place near the second lake (at the Rock center) every Saturday from 10 am till 5 pm. Entry is completely free. It's picnic timeee!
Photos courtesy of Zagreb Picnic