Did you know that back in the 19th century Tomićeva Street used to be a vineyard? This Saturday, July 9th, it will transform into the wine lovers' street where the good spirits of wine, happiness and laughter will be awaken. The party starts when the Grič cannon marks high noon!
You will get a chance to attend some quite interesting #foodporn workshops ‒ a non-orthodox five-course wine and food matching workshop combining pizza and sparkling wine, which according to the organizers is a must-try for every wine enthusiast. Also, that will be a nice opportunity to meet the two great Croatian winemakers – Drago Kurtalj & Josip Barundić. In case you feel like chillin' out and relaxing, your stop should be the Basement Wine Bar. There you can enjoy the sparkling happy hour. Also, there is a cool literary surprise: Ivana Grabar, the author of a Pink Pen book will be sharing her thoughts on love, life and men, pairing these interesting topics with pink sparkling wine. :)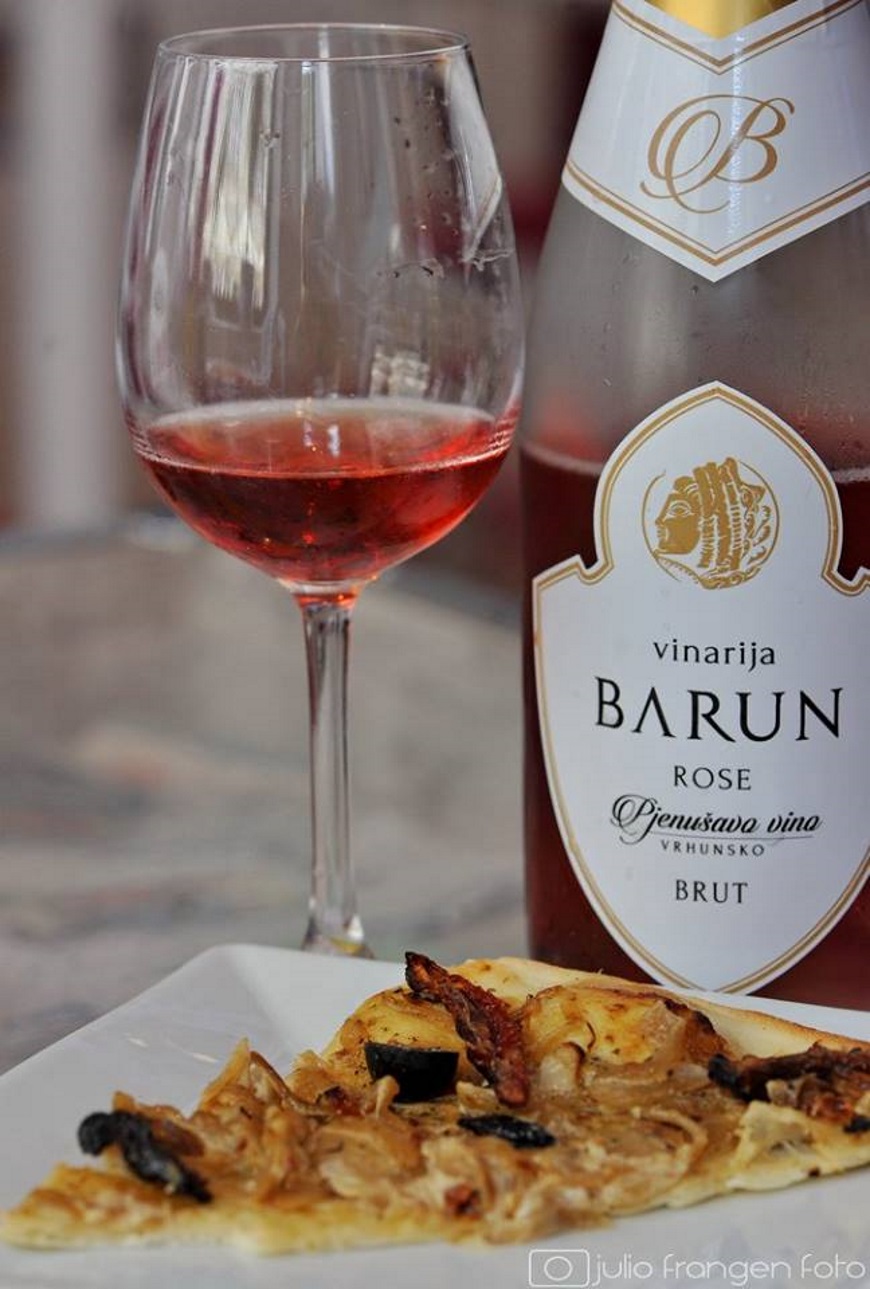 When the temperatures climb too high, it's wise to find cover in the shade. Until recently a secluded park located between the Strossmayer Promenade and Ilica Street was devastated but the enthusiasts from the PimpMyPump collective worked very hard on its renovation, and now it looks absolutely great. The best way to celebrate its new polished look is to pack a blanket and enjoy the prepared Njummy picnic bags with some tasty stuff+Poy sparkling wine and some music by Vee Jay Acoustic.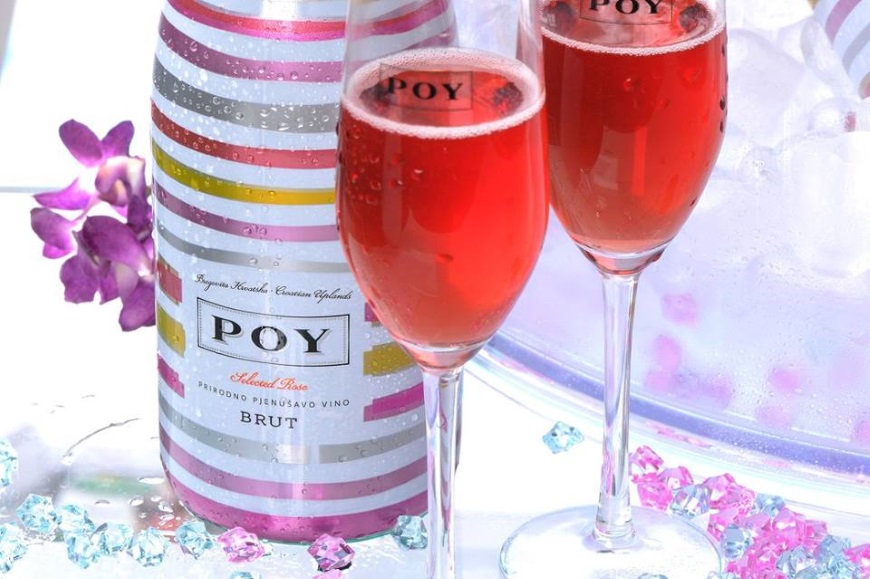 At 3 pm it's time for some serious wine tasting "With our eyes closed"‒ a sparkling wine blind tasting game in pairs. Although it sounds a bit kinky, we're sure it will be super fun! There will be six Croatian sparkling wines with different styles, production types, wine sortiments and sugar leftover.
The central event in Tomićeva Street is called a "date" with Plešivica winemakers (and, of course, their wines) and it's an open-air wine festival starting at 6 pm. There will be more than 15 exhibitors whose task is to win-over your heart! The art of wine seduction will be accompanied by an acoustic background of a live duo and there will be few more surprises.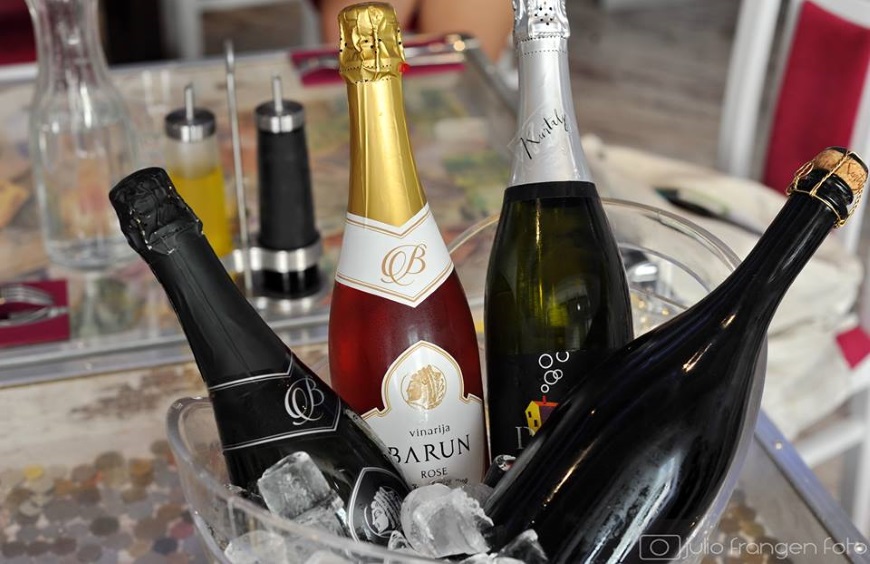 If you haven't had enough of wine, you mustn't miss the "Griffin Glitter & Gold Party", starting at 10 pm (free entrance) where Krešimir Ivančić, a young winemaker from Plešivica (considered the king of Croatian sparkling wines by many) is throwing a party at Basement wine bar. There you will have the opportunity to try some of his best sparkling creations – Griffin Dark Side – the black sparkling wine, a truly unique creation. Dress up nicely and enjoy the evening!
The tickets are available online via Entrio system. You can find out more about the event on the Facebook page.
Photos courtesy of Vinoljupci