All you old souls, lovers of all things retro with a keen appreciation for the simplistic life of a time gone by, remember the name of Caffe Bar Finjak and the address Vlaška 78, for it is your temple! Filled with historic items dating from the beginning of the 20th century and reflecting old Zagreb's everyday life, Finjak is a place where time stands still and where things are taken easy. The way they should always be, not only on vacation.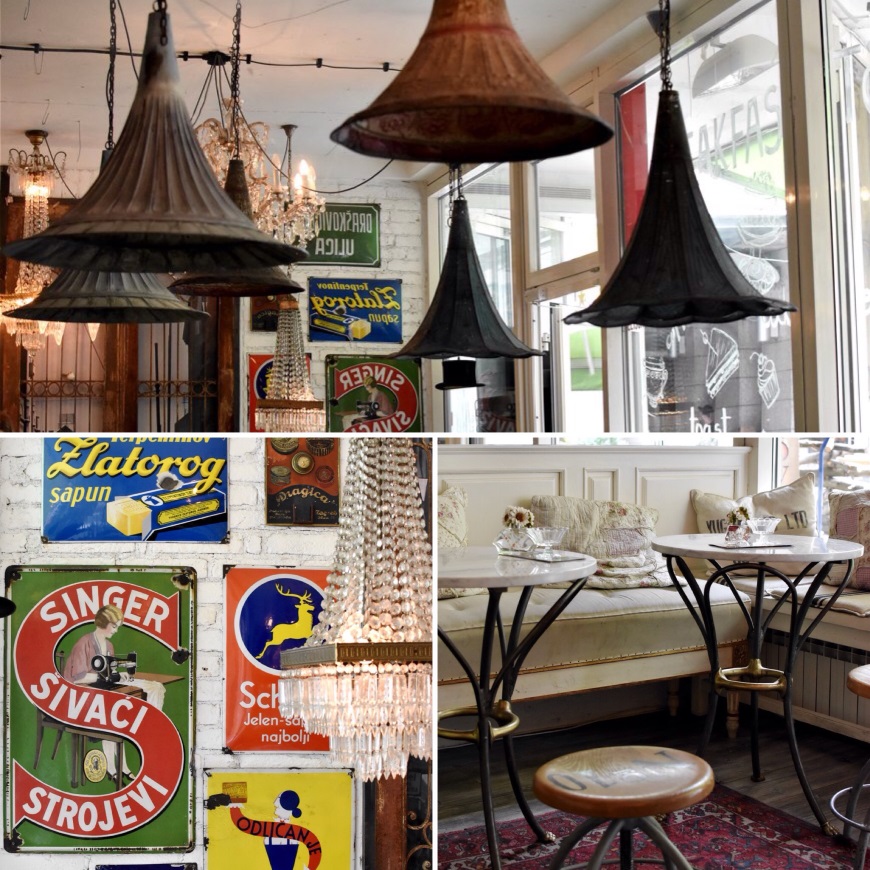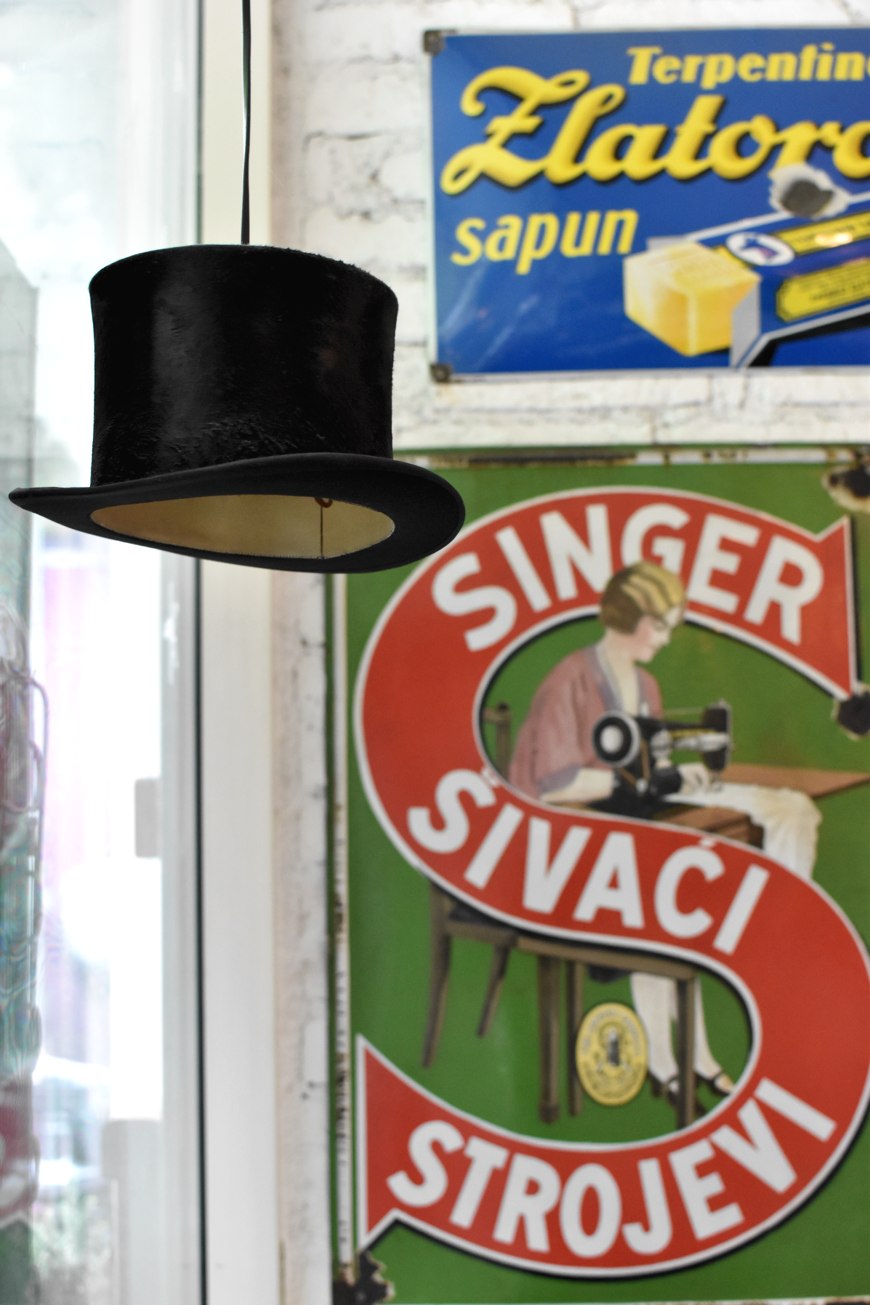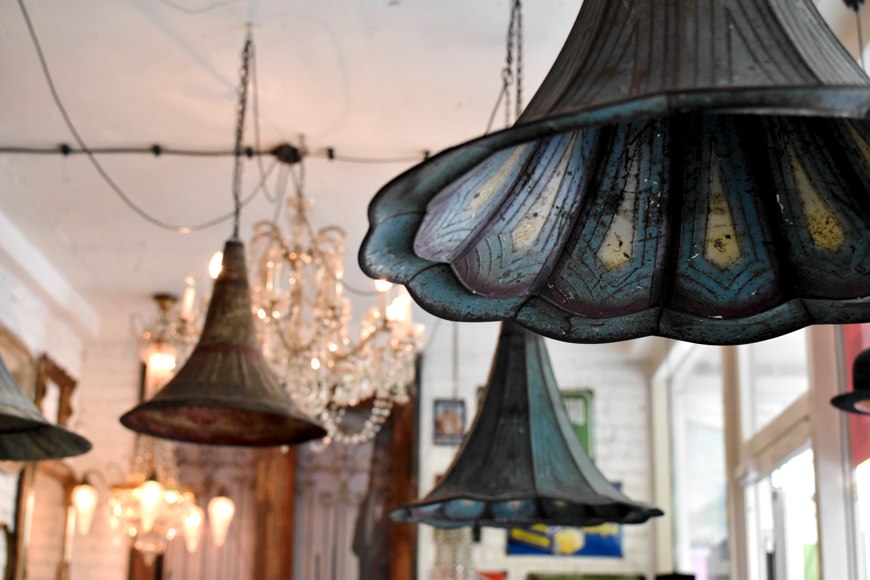 Old gentleman's hats turned into lamps, vintage phonograph horns hanging above your head, the original spittoon from the 1940s (a spittoon, wtf?!), authentic Biedermeier mirrors and painting frames, luxurious chandeliers, genuine 1950's retro ads... I could go on and describe each and every little detail and still wouldn't do justice to the marvelous interior of Caffe Bar Finjak. Let's just say that if you saw Hercule Poirot sitting there having tea out of an 1850's hand-painted porcelain cup, you would find the scene entirely believable! Oui, mon ami!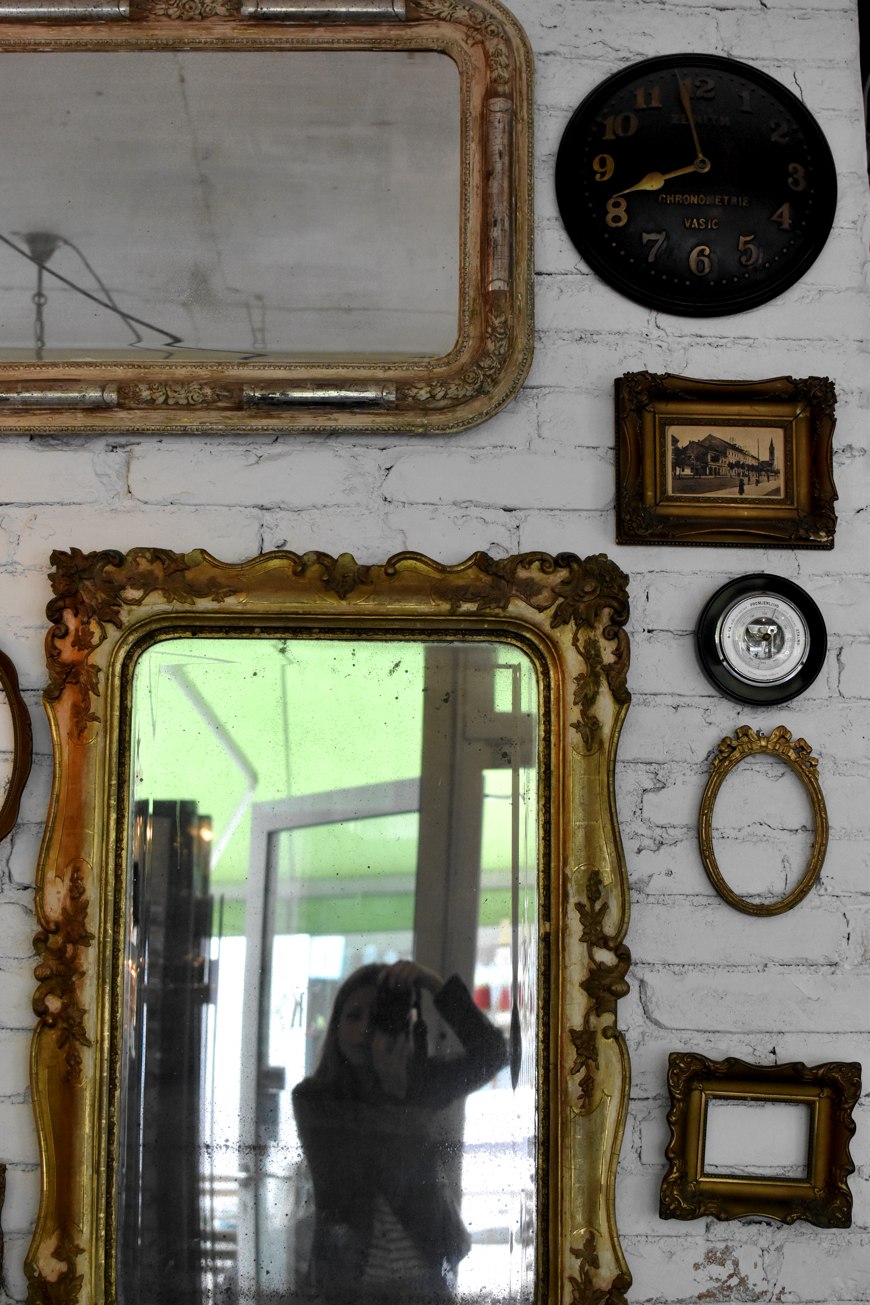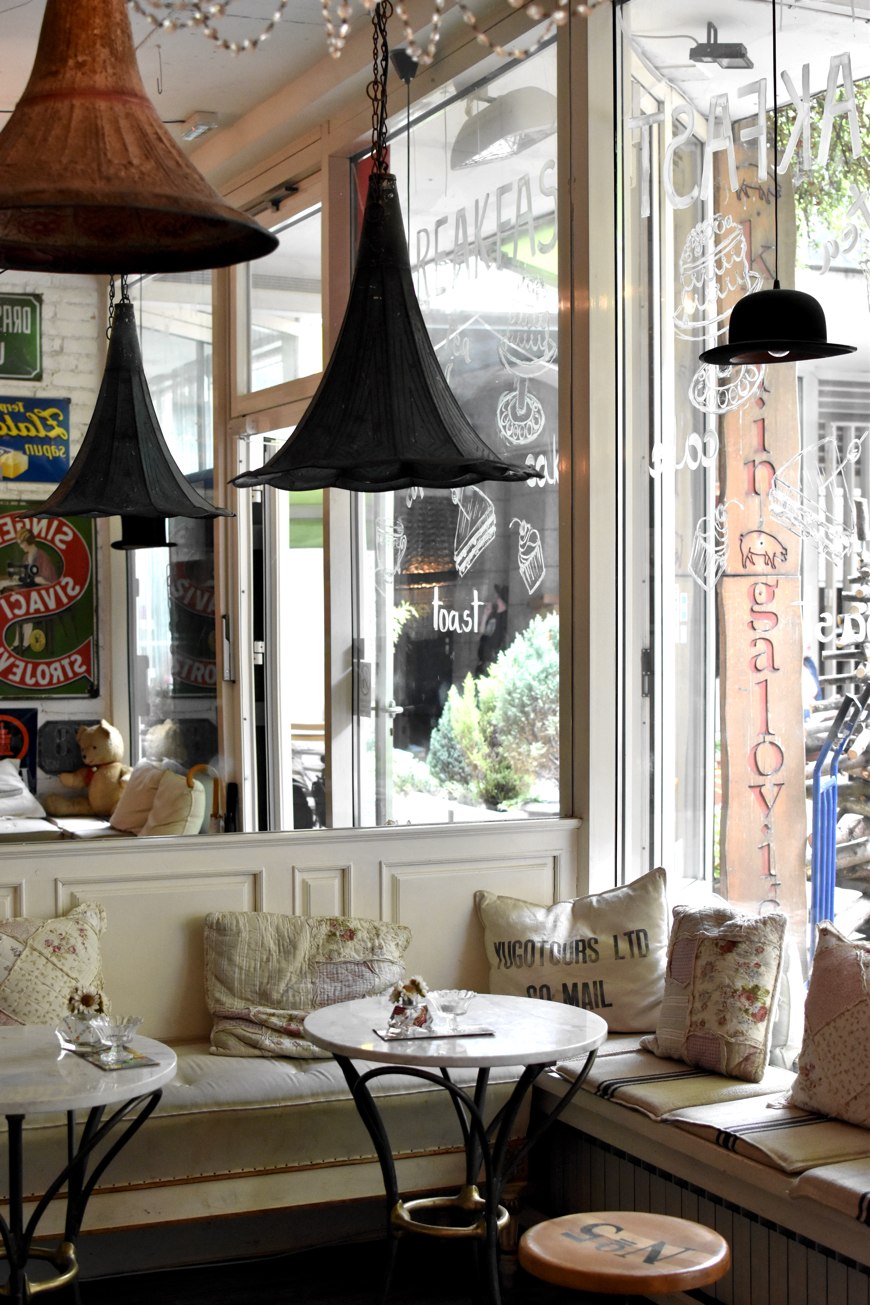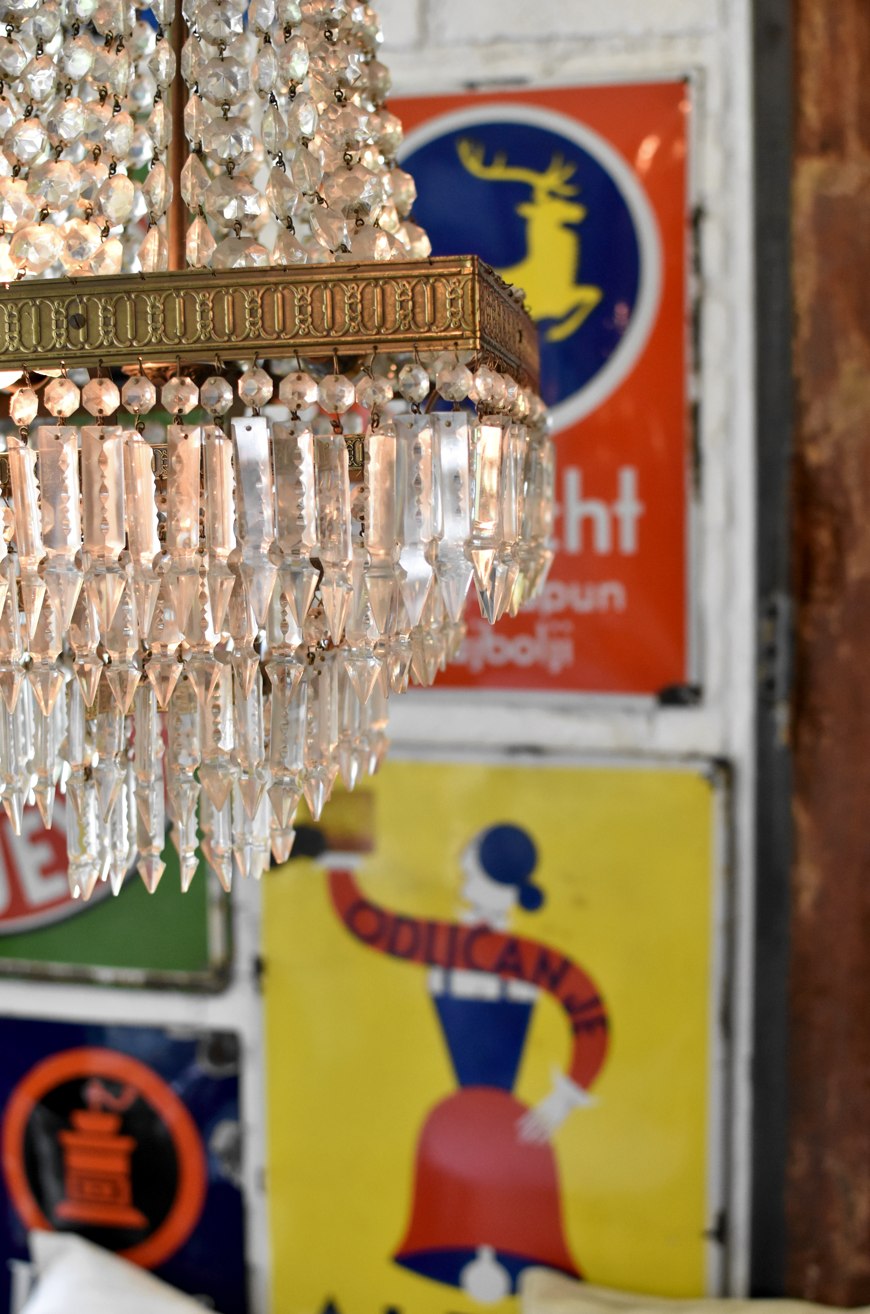 No wonder the owners, the Svirać family, filled the space of Finjak with old Zagreb memorabilia, when they used to run an antique shop, which eventually helped them find things like the 1952 coffee machine Faema President or the original chairs and tables from the Esplanade Hotel Zagreb.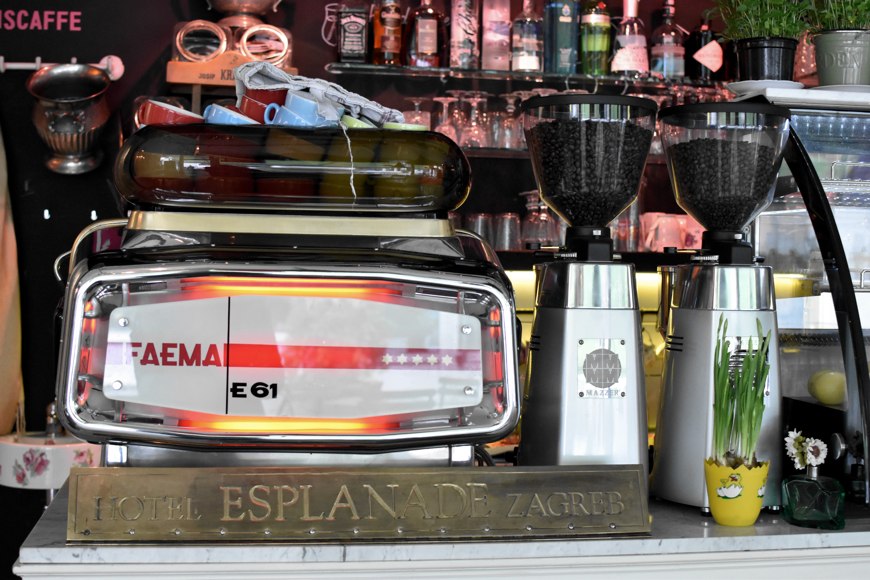 So when you sit on their beautiful terrace, you might as well be some mysterious count or countess taking a break in Zagreb, while on the original Orient Express journey. Another great source of several curious items in Finjak was Zagreb's most famous flea market – Hrelić, while some things they made themselves, like the decorative pillows made of vintage canvas mail bags (I would very much like to have those in my home!). You can tell that a great deal of love, passion and creativity was put into every single detail, and that's admirable!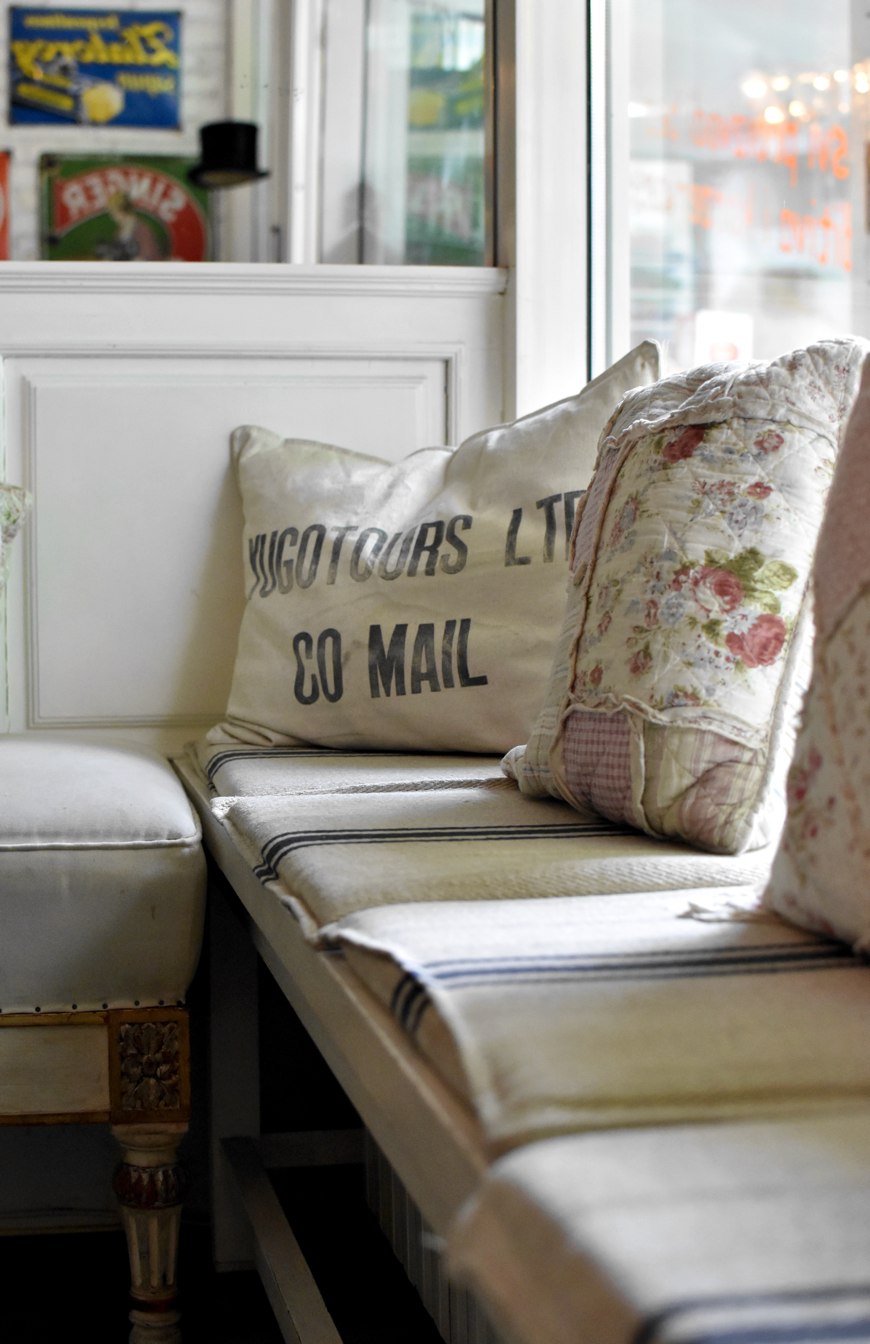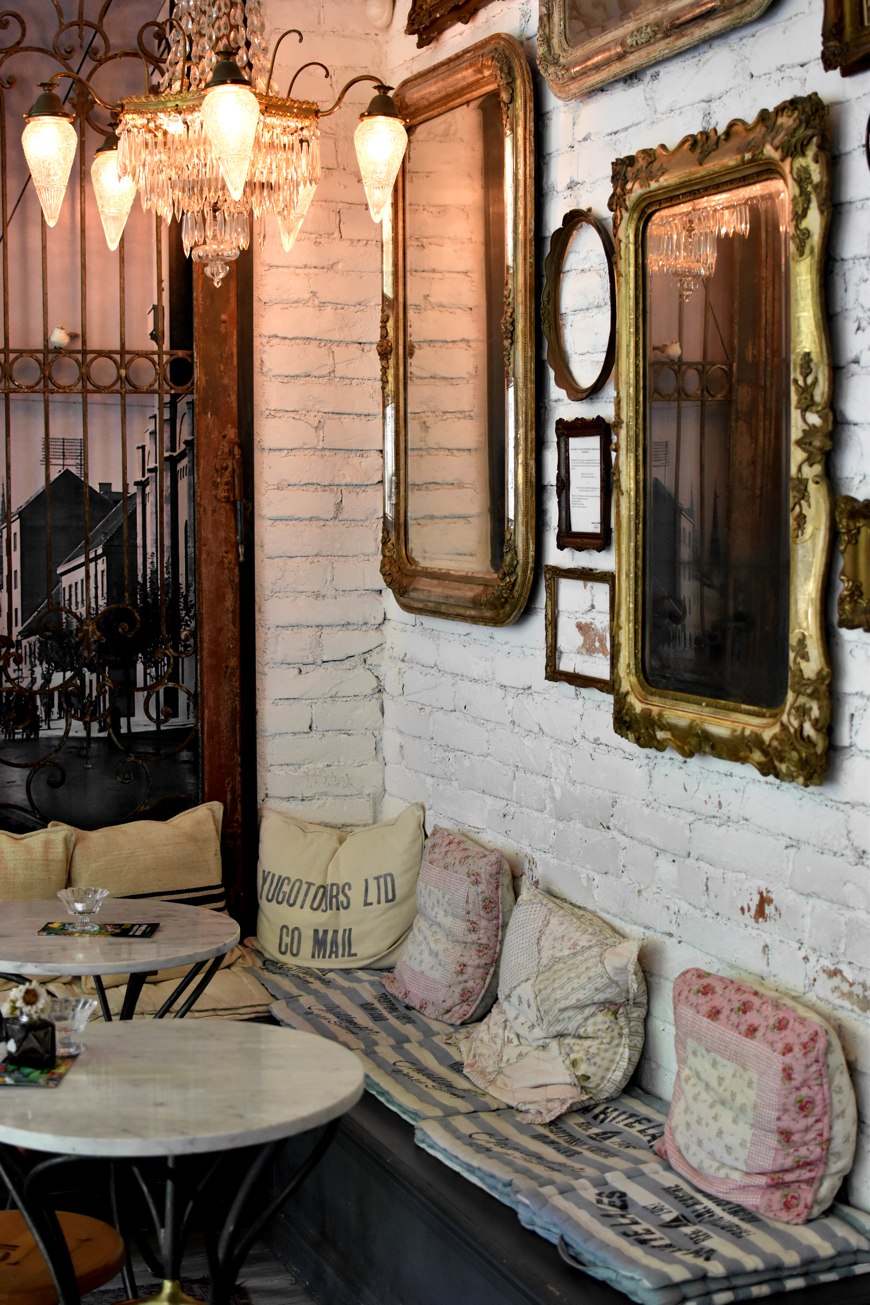 Apart from its breathtaking interior decor, Finjak will make you fall in love with its selection of superb coffee, provided by the amazing Eliscaffe (cafe bar & specialty coffee roastery), several Croatian wines, schnapps, domestic and foreign beers (for those who maybe need an after-work uplift), Dammann Frères teas, freshly squeezed juices, and more. Caffe Bar Finjak also serves some toasted sandwiches, which combined with a flavourful cup of coffee might be an excellent start to the day! Or if your blood sugar levels drop after a long day of sightseeing, boost yourself up with some cake.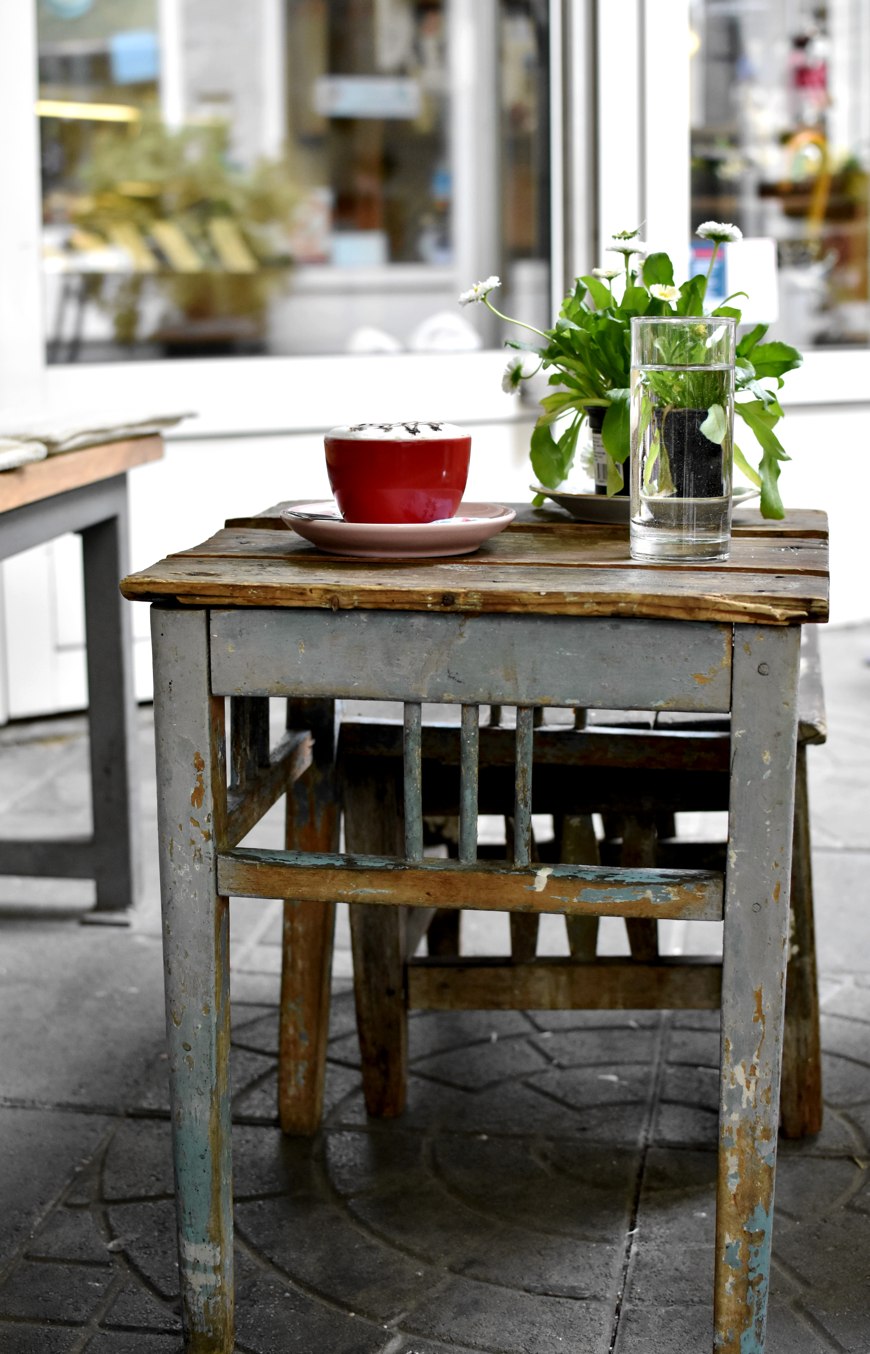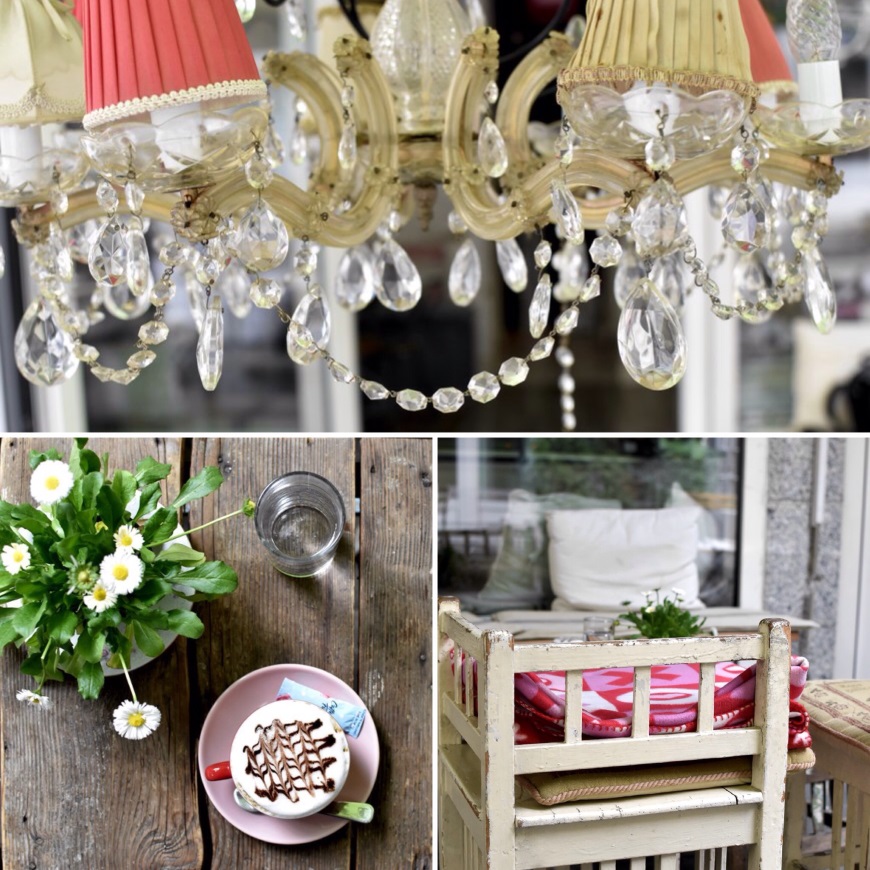 If you want to experience the old Zagreb, the romantic early 20th century Zagreb, Caffe Bar Finjak should be on your list of Zagreb places to visit. And when you're there, take your time and inspect all the quirky little details because it's as close to a time machine as you'll get!
· Vlaška 78, Zagreb, https://www.facebook.com/caffebarfinjak/, Mon-Sat 8.30 am-10 pm, Sun 9 am-3 pm
By: Katarina Burić