Like every winter and autumn for the past seven years Croatia Restaurant Week has returned with over 70 restaurants participating in the most exciting gourmet week. The next installment is set for October 7th through 16th. Mark your calendars for this bi-annual food event that will once again be showcasing the exciting menus from some of Croatia's top restaurants at three-course meals at a set price of 100 kuna (or 13 euros), which is bargain, really.
The Sinful Spoonful duo will be trying out some of Zagreb's new restaurants and revisiting some old favourites. (Which means no eating until October 7th :((( )
If you're in Croatia, don't miss this great opportunity to indulge in delicious creative dishes prepared for you by some of Croatia's most distinguished chefs. In our world it is the most indulging souvenir you can get. Reservations open Friday, September 30th, 2016. Check the official website for more details. Let the food bargain hunt begin!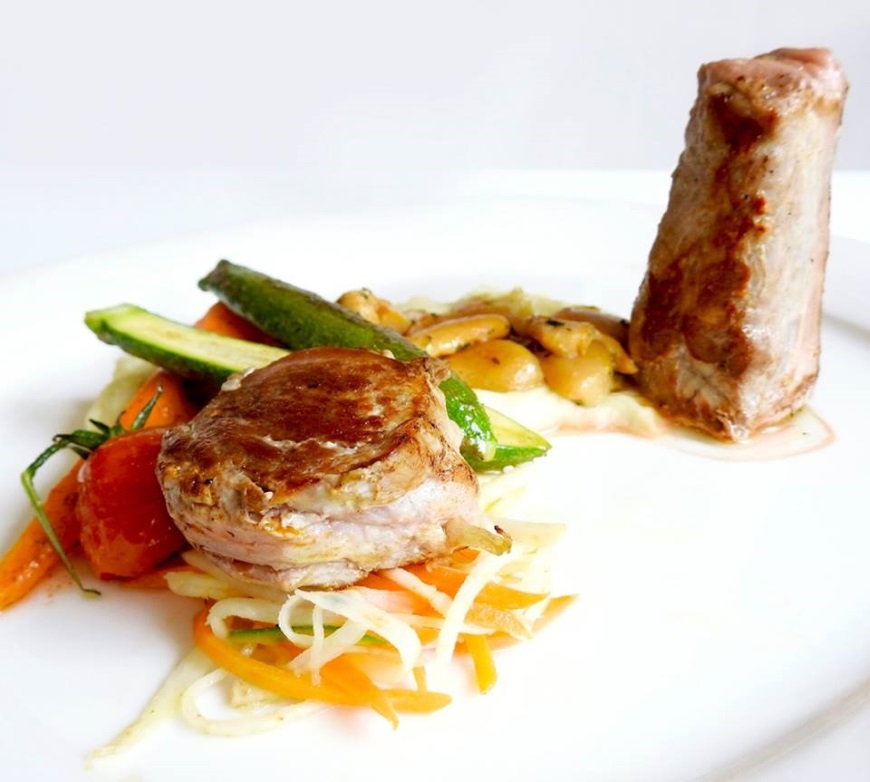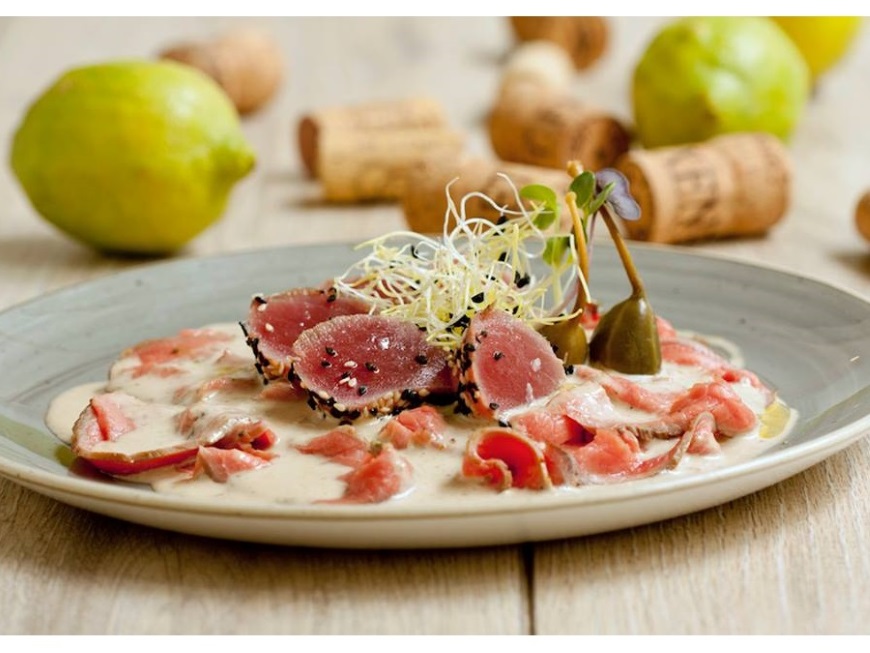 Photo credit: Tjedan Restorana