Attention, foodies! On the first weekend of July (July 2nd and 3rd), from 11am to 11pm, Nikola Šubić Zrinski Square will be the scene of a fantastic street food festival where you will get a chance to taste a variety of grilled, yummy meat dishes, Asian dishes, German wurst and much more! You should consider a very light breakfast because you want to be ready for a dish you absolutely shouldn't miss ‒ the ham steak ‒ a 700 gram steak prepared according to a special secret recipe, thanks to which the steak has quickly become the Croatia Food Festival's signature dish. Must try!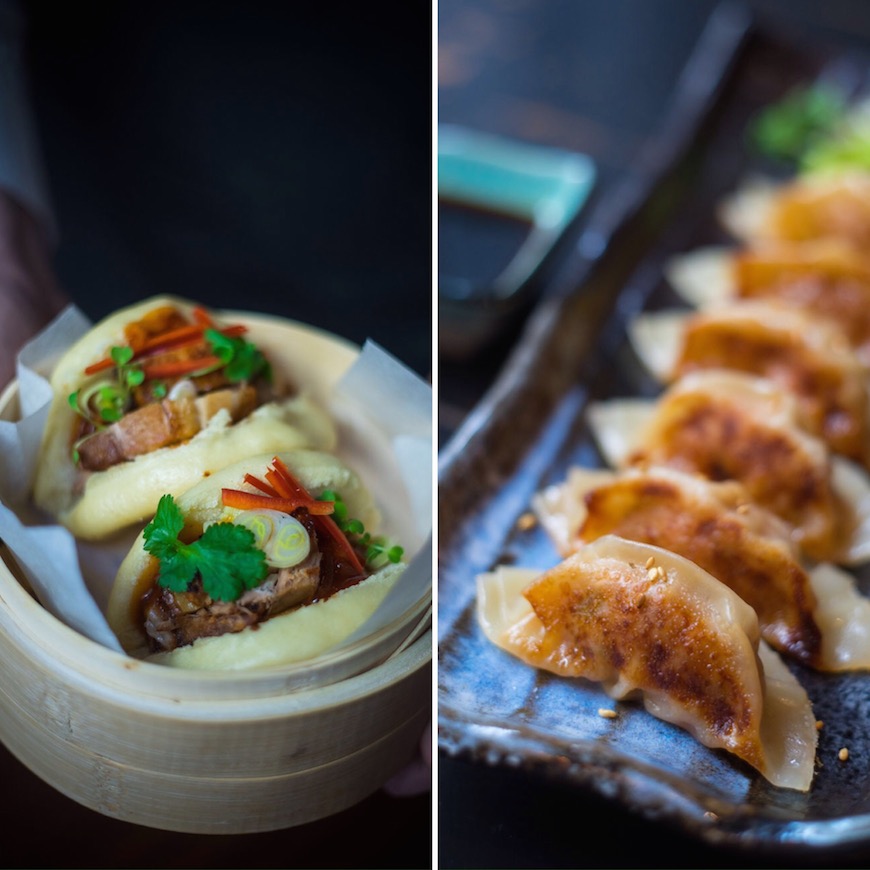 Aside from the gorgeous grilled meat delights, especially adored among Croatians, the team (made up of several former MasterChef Croatia contestants) will be preparing some interesting Asian dishes such as gyoza, spring rolls and pork bun sandwiches. There will also be German sausages prepared by the newly opened Wurst bar, and you might also be interested in some very special Venezuelan sandwiches.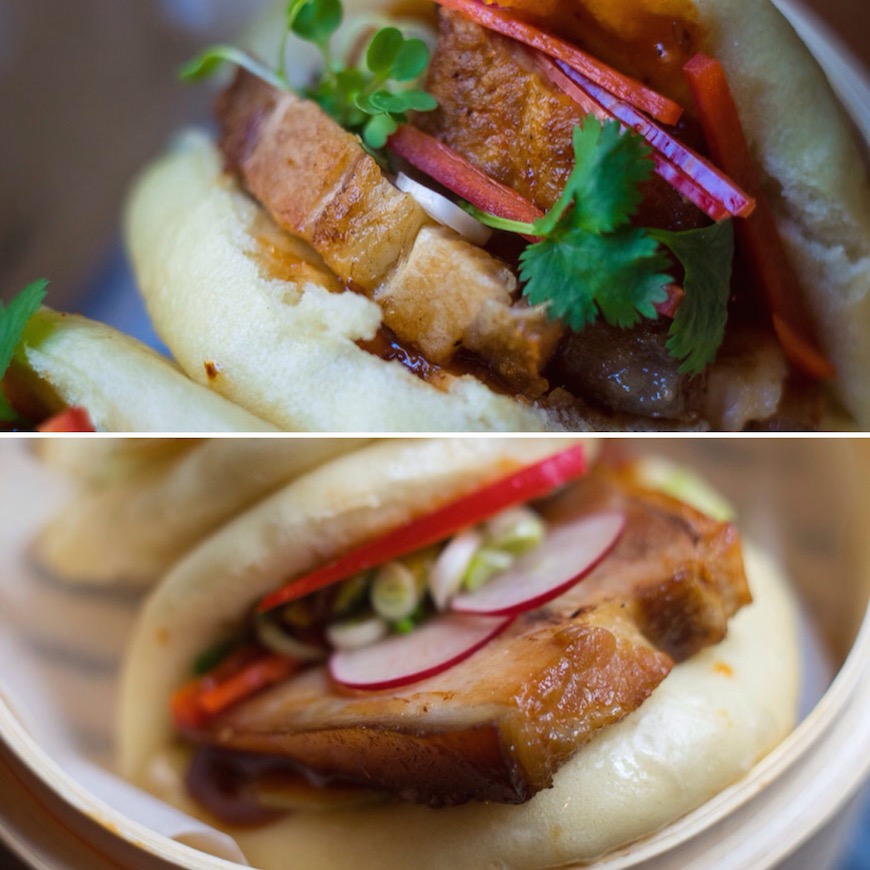 There will be music, lots of people, a cool atmosphere and plenty of tasty food. See you at Zrinjevac!
Photos courtesy of Croatia Food Festival