Meet Mia – brunch and cake bar is the newest member of the growing patisserie scene in Vlaška street, the street all you travellers with a sweet tooth should keep in mind and consider when planning your food itinerary as there are two more pastry shops nearby. Meet Mia is a cosy and charming patisserie that opened in December 2015 with the aim of sweetening the lives of the ever growing army of Zagrebian foodies with their delicious looking French pastries.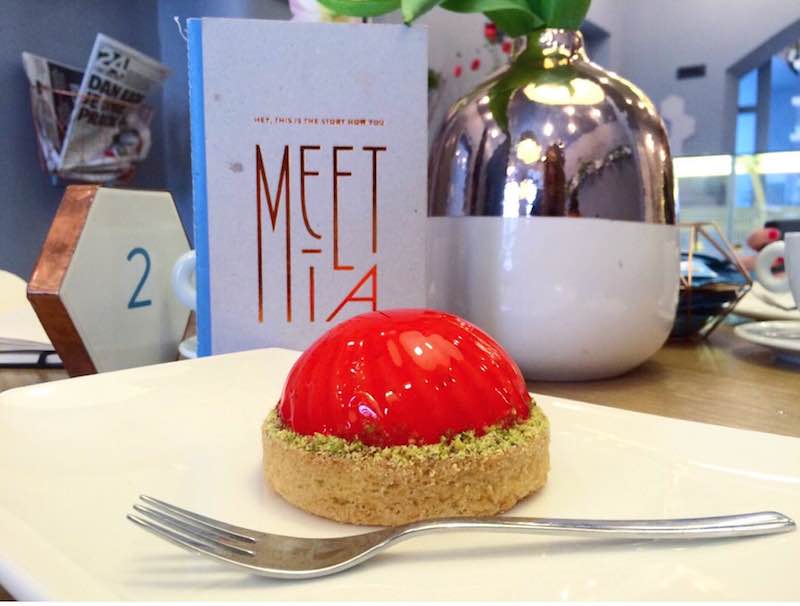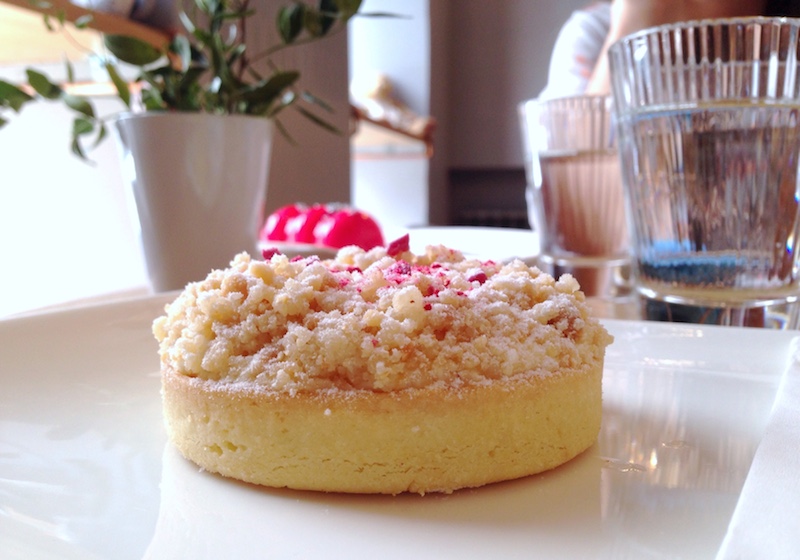 Their idea of serving very creatively and contemporarily presented haute pastries à la française is solid, the branding as well, the interior is stunning, and the flavours follow the main intention. The cakes are an absolute feast for the eyes, but, to be honest, these lovely cakes are a tad pricey. We tried several cakes on several occassions, of course we didn't just walk in and empty the whole window at once. :) Among the lucky ones that ended up on our plates were Lemon Art (a lemon tart), Cheesestacchio (cheesecake with pistachio), Queen Niki (sponge cake with chocolate, sweet cream, hazelnuts and butter), Art of Tart (tart with raspberries and sweet cream, sprinkled with almonds), Kostas Malinakis (shortbread with sweet cream and a hint of raspberries) and Cherryberry (cherry tart with sweet cream) and we could say that the flavours were quite tasty but timid. They didn't give us a foodgasm, but altogether they were more than worth the calories. :)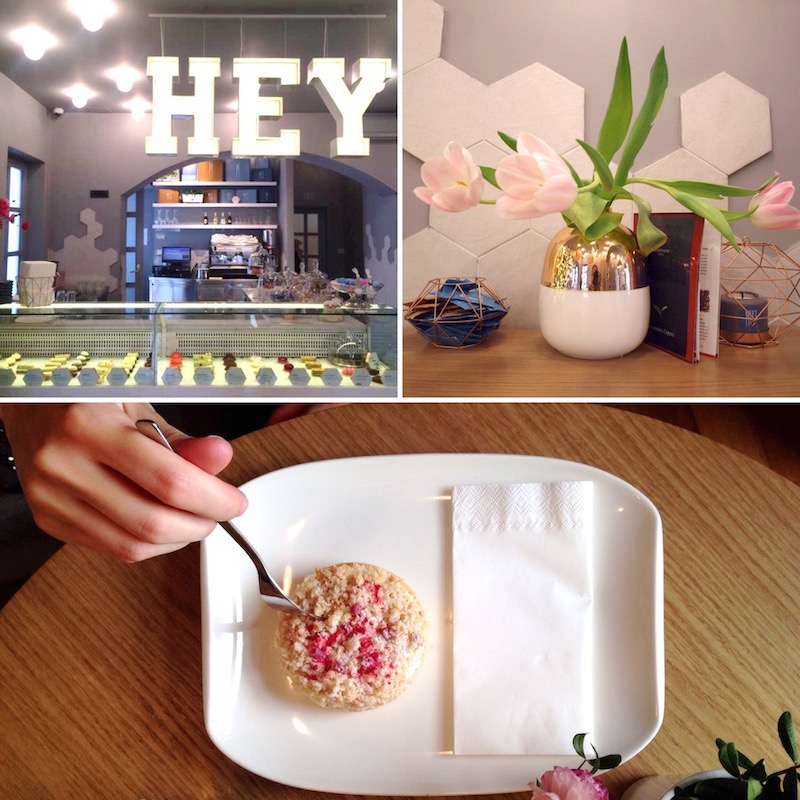 It is worth mentioning that they serve breakfast, mainly various toast sandwiches – with marinated pork, prosciutto and ricotta cheese, or crispy chicken with wasabi sauce. They serve various croissants as well and there is also an option for vegetarians – veggie sandwich and falafel tortilla. They bake all of their bagels and bread rolls themselves. All in all, there are worse ways to start your day than with a flavourful cup of coffee (which is really nice) or a Dammann Frères tea in a homely atmosphere with very friendly staff.