If we were in a particularly philosophical mood (which, luckily, we are at the moment) we could say that food, being an essential part of our lives, acts as a kind of bridge allowing our landscape, soil, heritage, culture and history to be absorbed through each and every mouthful. So when you're travelling to a foreign country and experiencing its unique cuisine, you are in a way internalizing the whole complexity of that particular culture, its past and present and all the diverse influences on its cuisine and everyday life as well... (Deep, right?)
As foodies we like to believe that food is the most encompassing souvenir you can get as a tourist, mostly because eating local food brings you closer to local people and their heritage. And also because the memory of a certain taste will follow you for the rest of your life and when you least expect it bring back those happy vacation times. You know, in a Marcel-Proust-and-his-Madeleine-moment kind of way.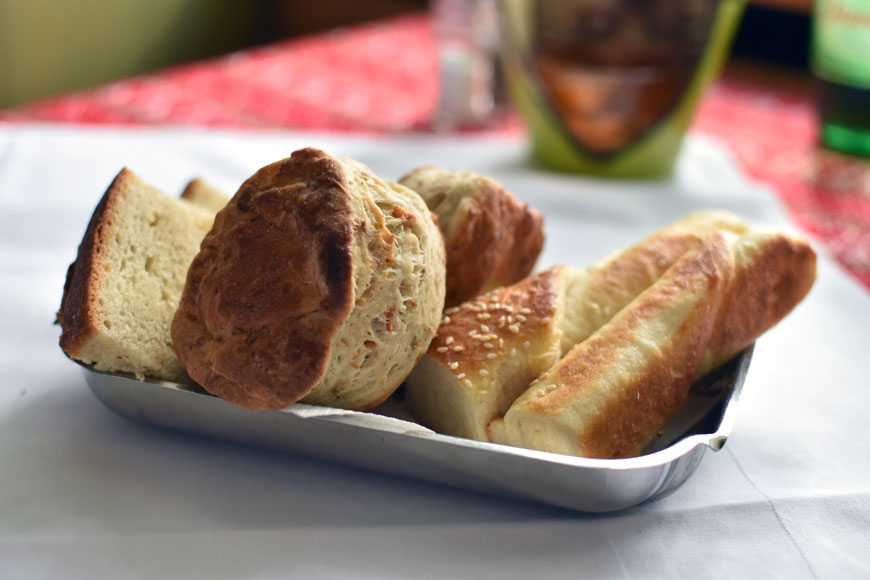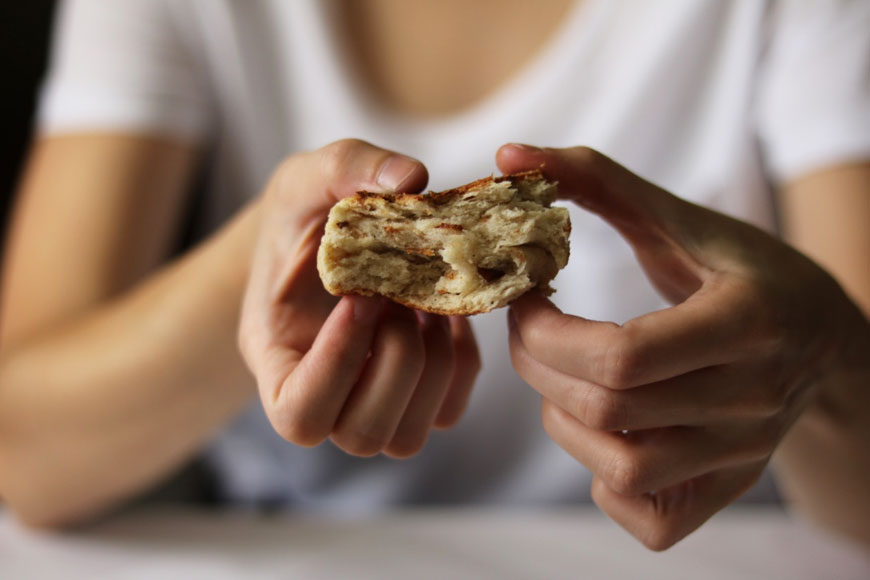 So you've finally come to Croatia and you probably want to have an authentic culinary experience, right? It's important to mention here that Croatia's geographic location, bridging both western and eastern Europe, has made its history very complex and dynamic. That is why Croatian cuisine is very rich. In culinary language, it's a kind of a multicultural stew combining Italian, German, Austrian, Hungarian and even Turkish elements, flavoured with sun-soaked Mediterranean herbs and spices. In order to fully understand and appreciate it, you need to taste it.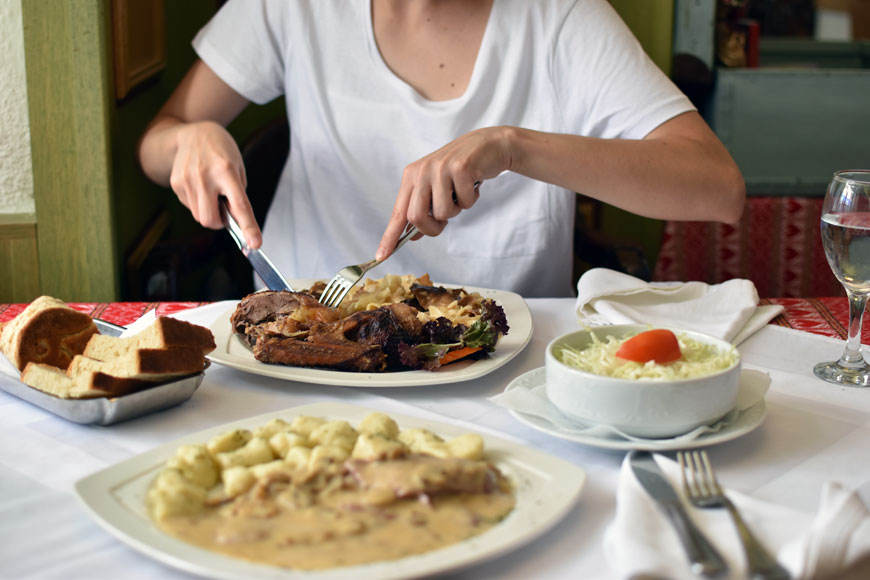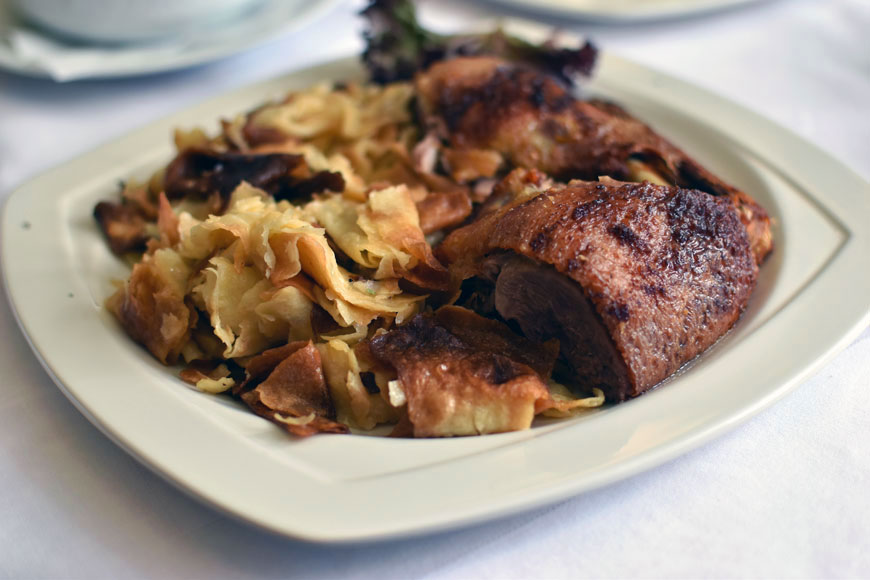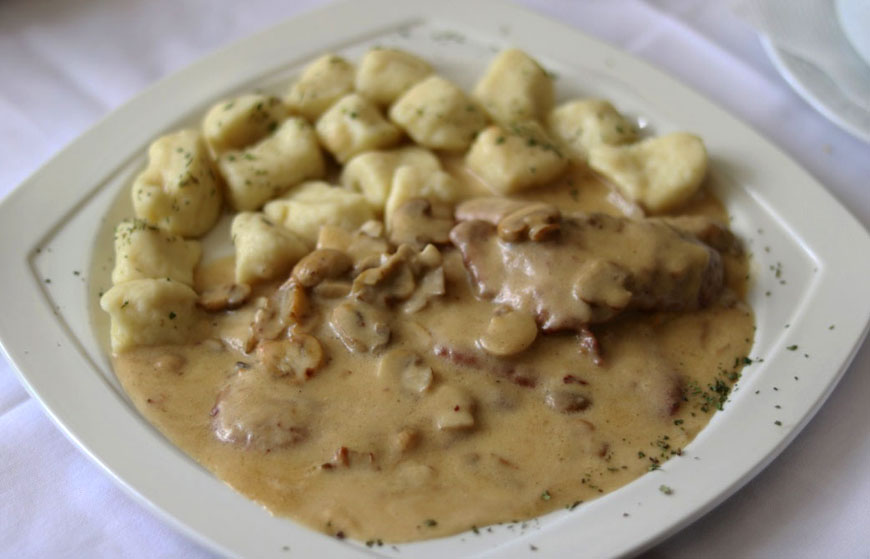 Since we want you to have an authentic experience of the Zagreb-Zagorje region cuisine so you can remember it back home, we recommend you have your lunch at Stari Fijaker (translates to Old Carriage) in Mesnička 6. If you want the dirty details (and we know you do!), let's just say that the roast duck with mlinci was juicy, flavourful and generously soaked with drippings, while the soft sautéed veal medallions in a lavishly creamy mushroom sauce served with homemade gnocchi would make our grandmas proud, which is not an easy task, as with all grandmas on the globe, probably. :)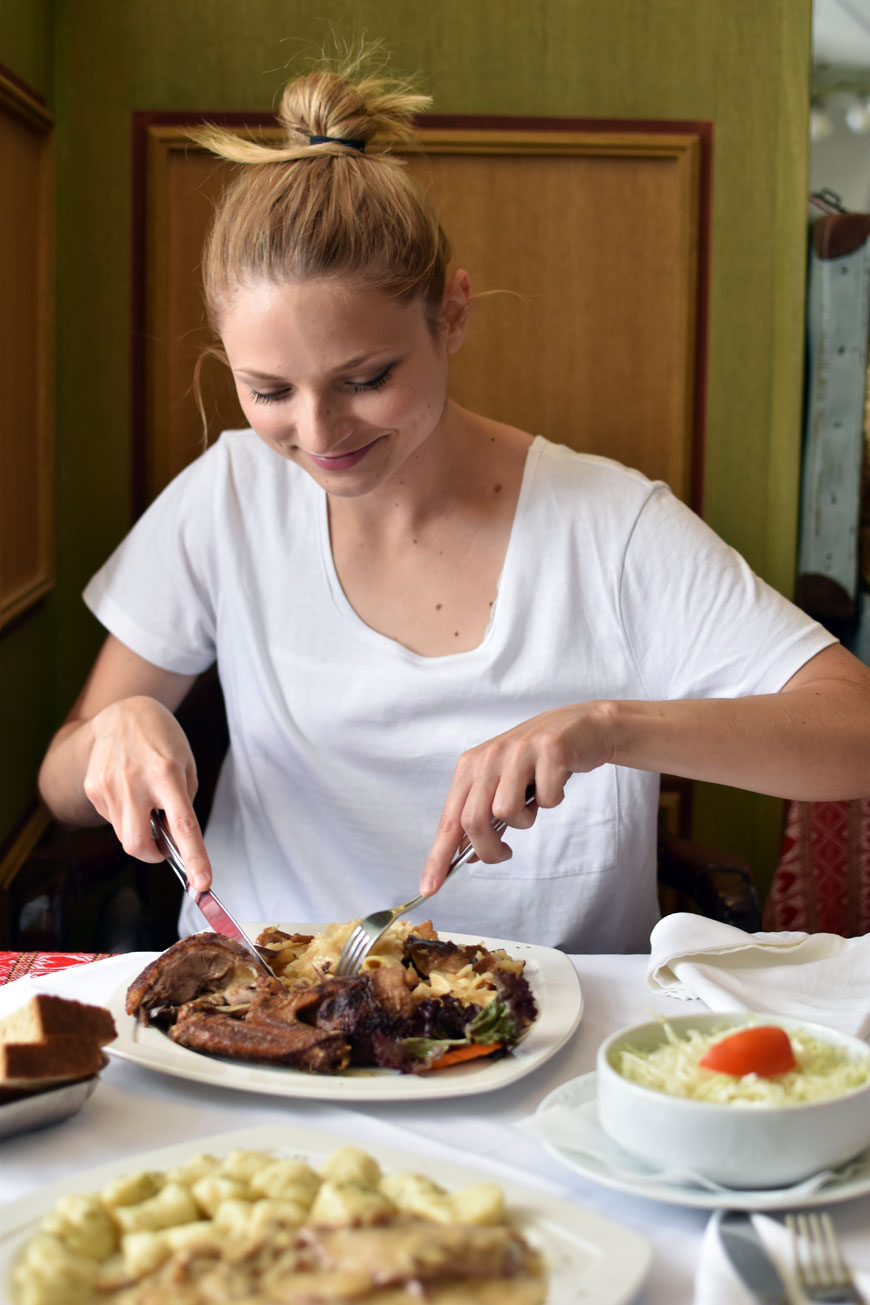 Actually, the complete menu in Stari Fijaker could be summed up in two words ‒ traditional and authentic. There are dishes representing all of Croatia's regions with the majority of North Croatian specialties ‒ sarma (rolled sauerkraut leaves stuffed with minced meat), stuffed peppers, štrukli, krvavice (blood sausages), stews, schnitzels, grilled meat... Just ask the polite and friendly staff for advice and suggestions. And now it's time for some short interesting history facts about the Stari Fijaker restaurant!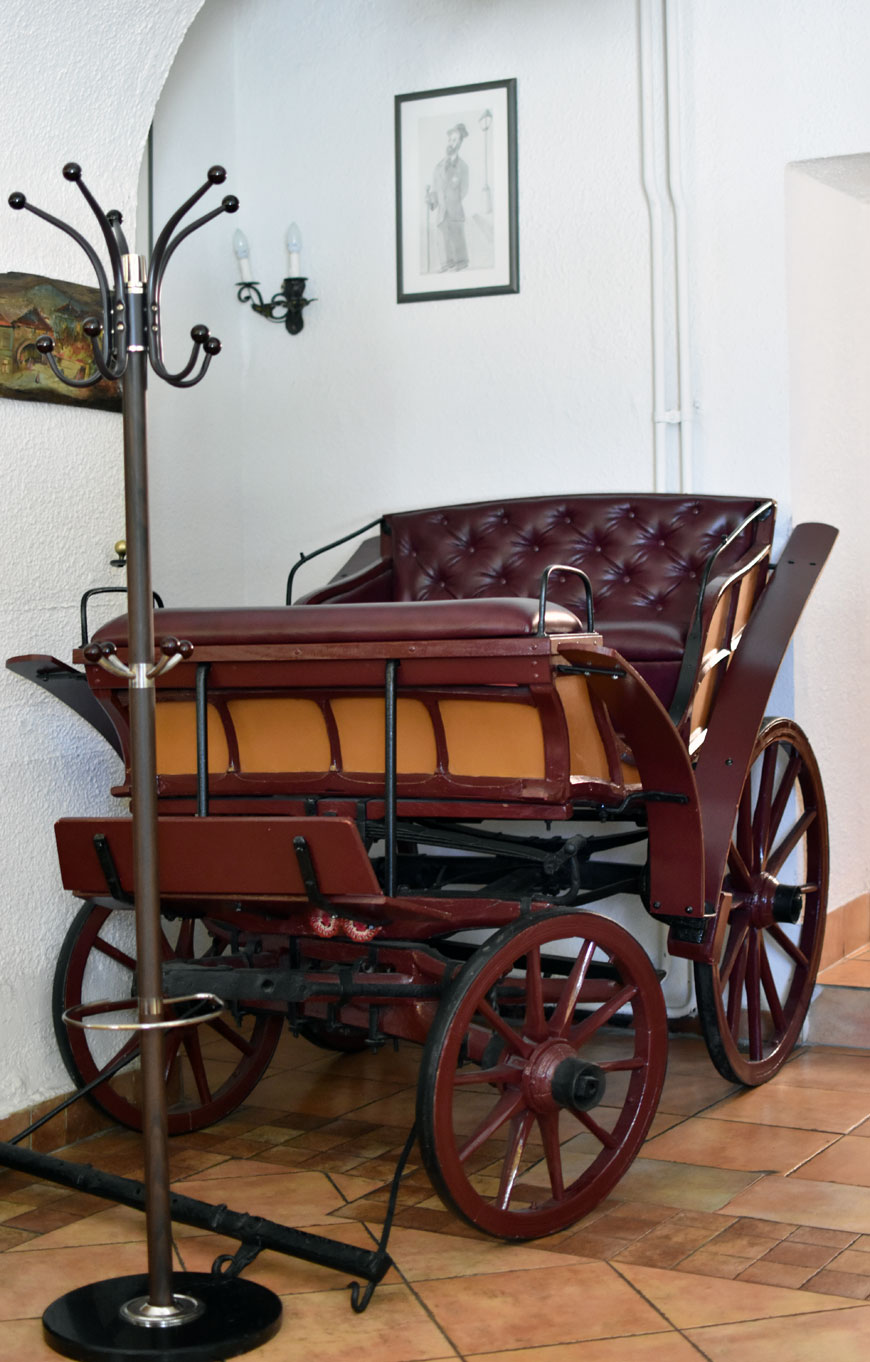 It is one of the oldest restaurants in Zagreb dating back to 1848, which has over time changed its name several times ‒ from Tri lovca (The Three Hunters), to Velebit (known for its exquisitely fresh oysters), to K črnom orlu (At the Black Eagle), but the address stayed the same. Mesnička Street, which hides many mysteries in its cobblestone and below it, was the most western border of the historic Gradec in the Middle Ages. Yes, that's right! Just like most European Medieval cities, Zagreb has many secret underground tunnels. However, many are closed to the public. Luckily, there is one near Stari Fijaker that opened in July. We recommend you take a walk through it after you've had your filling lunch at Stari Fijaker.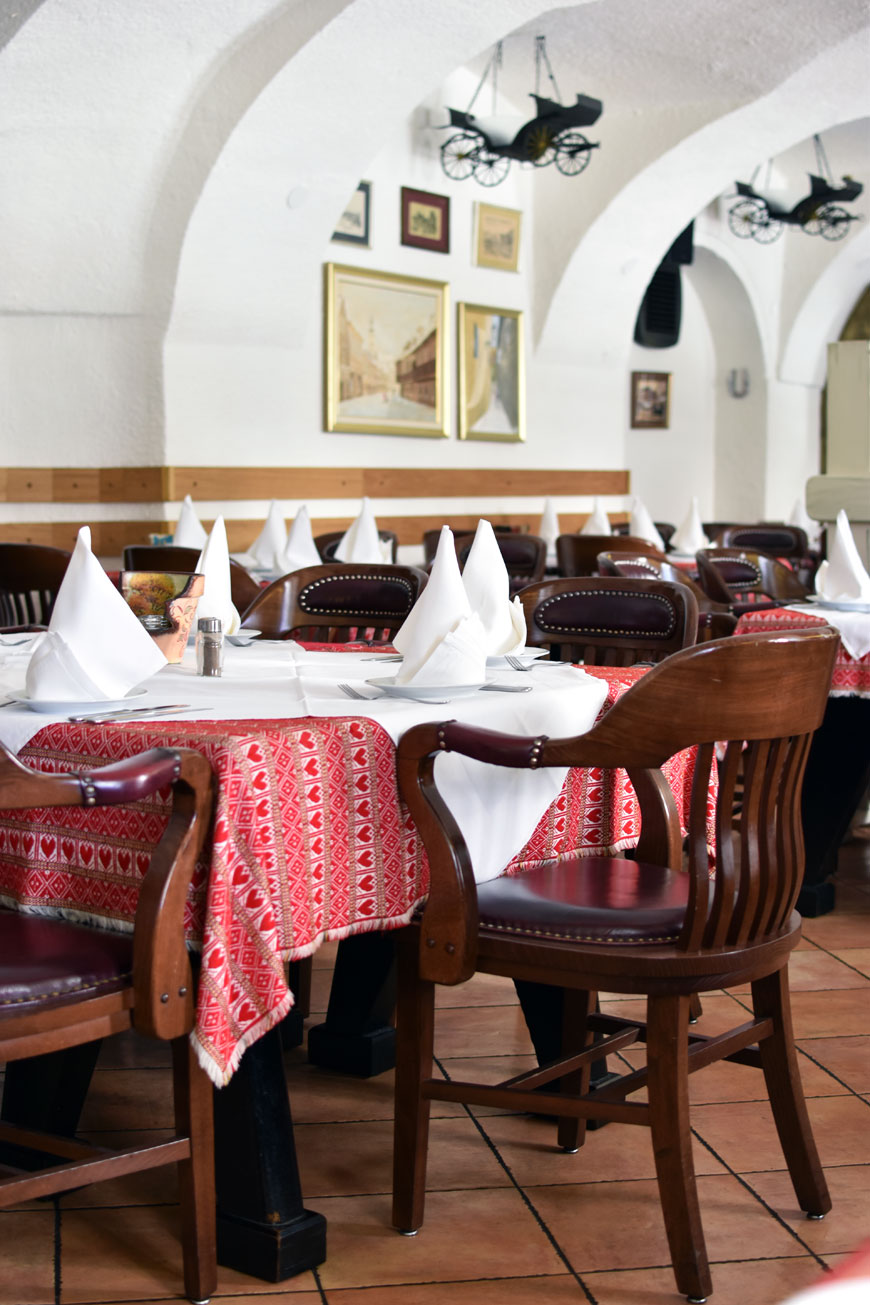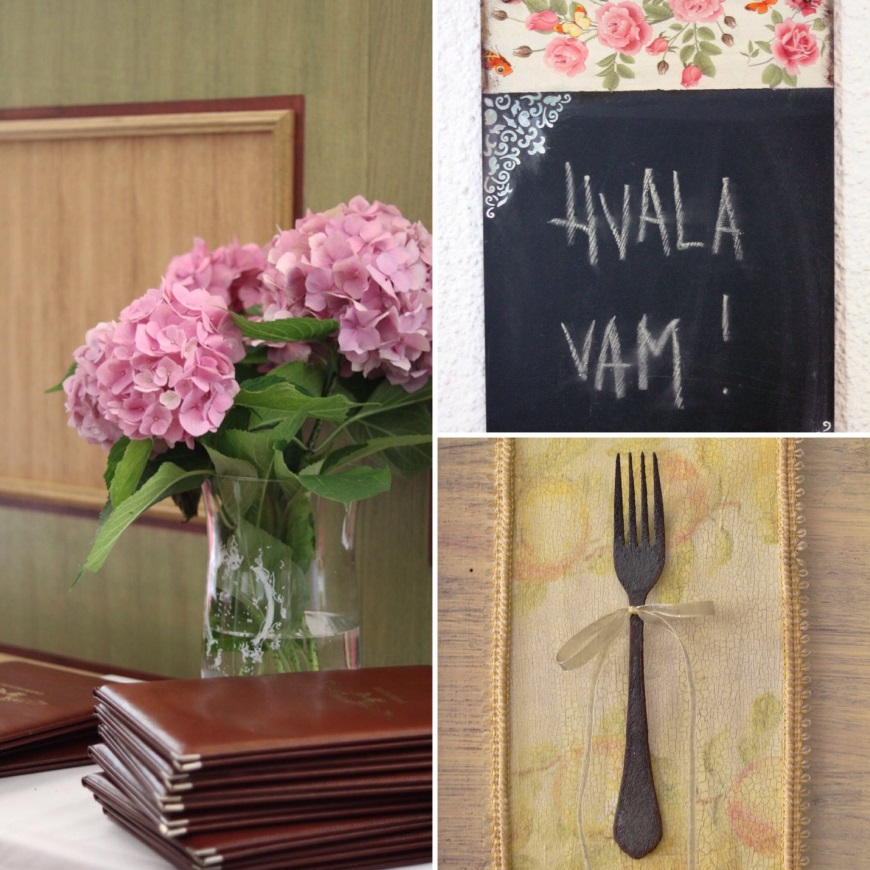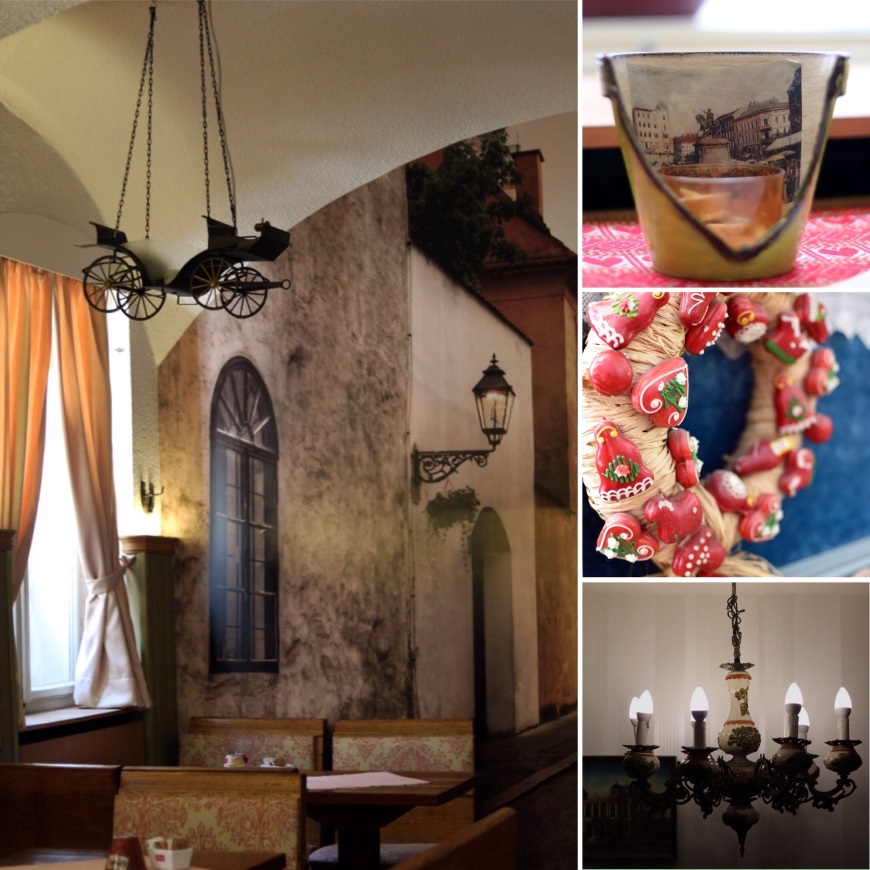 The restaurant's interior is, as you might expect, very retro and filled with vintage wooden cupboards, knitted tablecloths with traditional heart motifs, pictures of old Zagreb, and there is even the old original carriage at the premises. The warm and inviting atmosphere doesn't hurt either. If you're after the true traditional Croatian cuisine in its best form, then Stari Fijaker is the answer. A word of warning, the portions are big. But, when in Rome... Go and internalize the Croatian culture!