If we were to describe Pod Starim Krovovima ‒"Pri Šnidaršiću" bar by using only one word, it would without a doubt be iconic. There are no establishments in Zagreb that bring back to life the spirit of the old Zagreb like Pod Starim Krovovima does.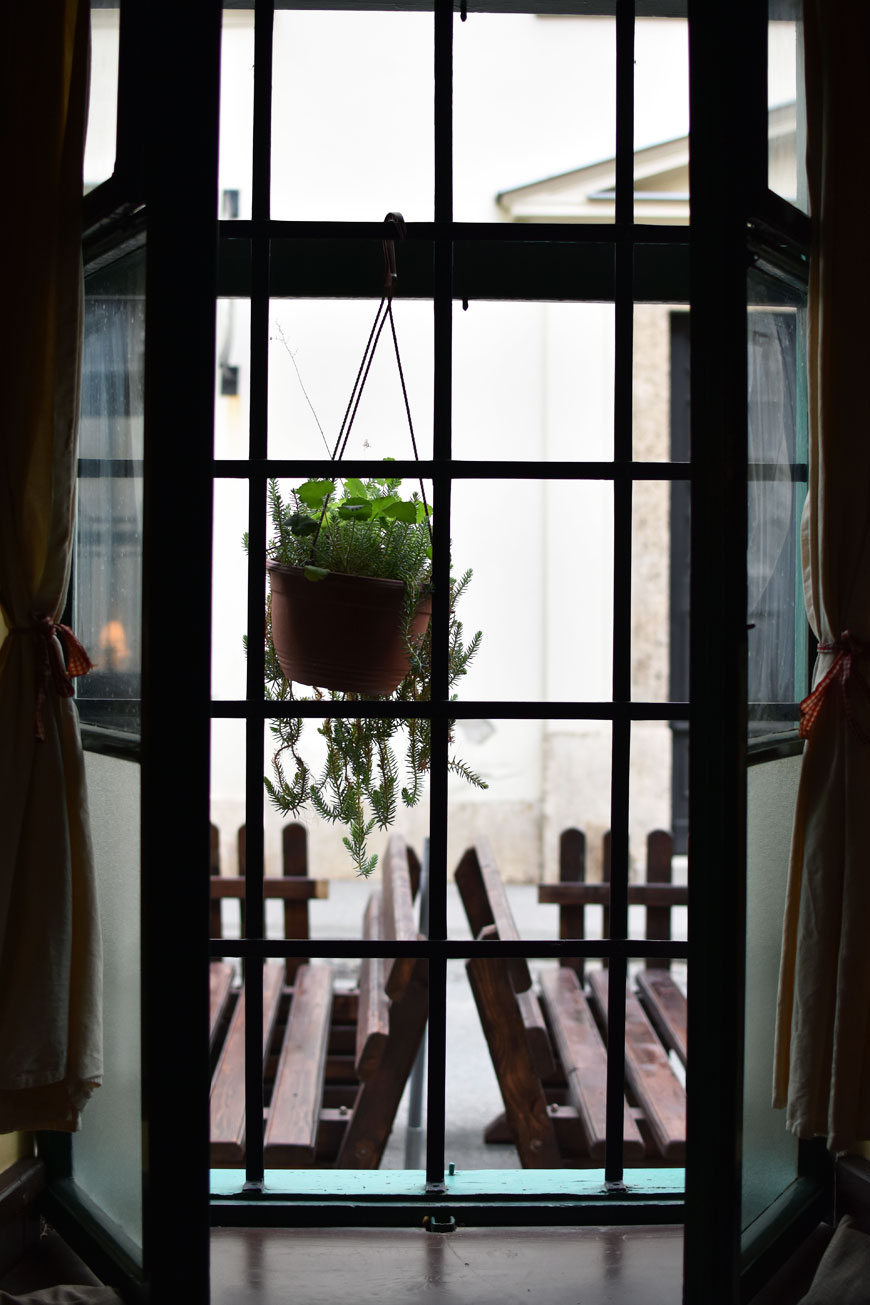 During its almost 200 years long history, Pod Starim Krovovima (translated to "Under the Old Rooftops") has seen many drunken parties, broken bottles, served numerous pretzels, goulashes, spritzers, sung many songs, hosted exhibitions, concerts, gathered many artists and poets (several famed Croatian writers and poets ‒ August Šenoa, Gustav Krklec, Antun Gustav Matoš, Augustin Harambašić and Tin Ujević among many), accepted many politicians and welcomed every soul wandering the streets of Zagreb Upper Town. If the walls could talk, we bet they would have some pretty intriguing stories to tell about this very special venue at Basaričekova 9 in the Upper Town...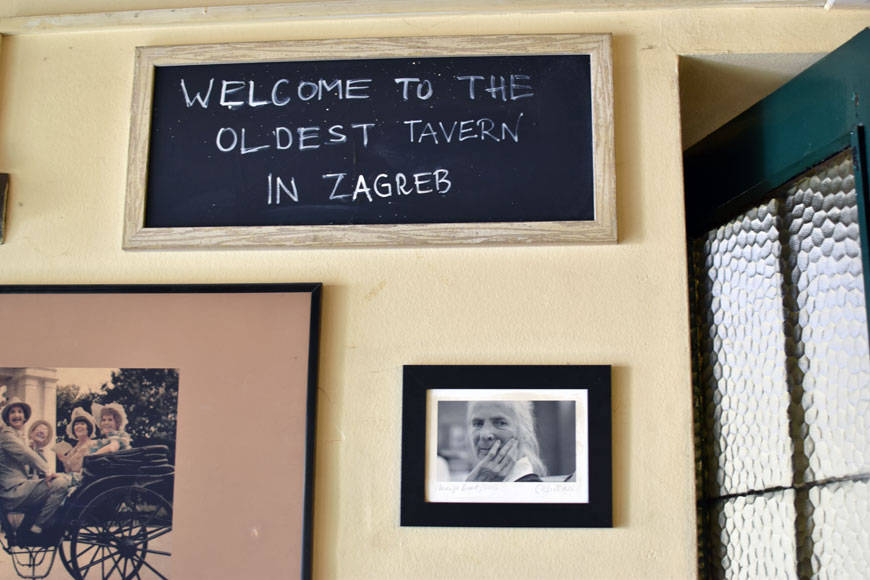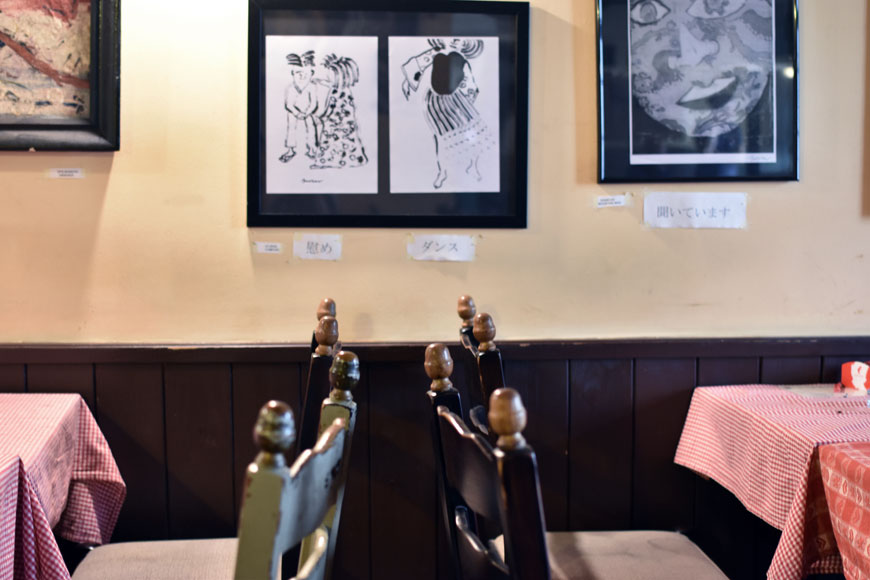 Over those long and eventful decades Pod Starim Krovovima has lived its exciting, busy and cheerful life and in 1970 it even gained a celebrity status. Namely, it was the legendary Yugoslav comedy film "One Song a Day Takes Mischief Away" directed by Krešo Golik that provided the bar Pod Starim Krovovima with its sobriquet "Pri Šnidaršiću" (At Šnidaršić's) named after the fictional inn run by one Šnidaršić. But that was not the last time Pod Starim Krovovima served as a movie set; there were several other theatrical performances and TV series filmed in the charming rustic interior of the cafe.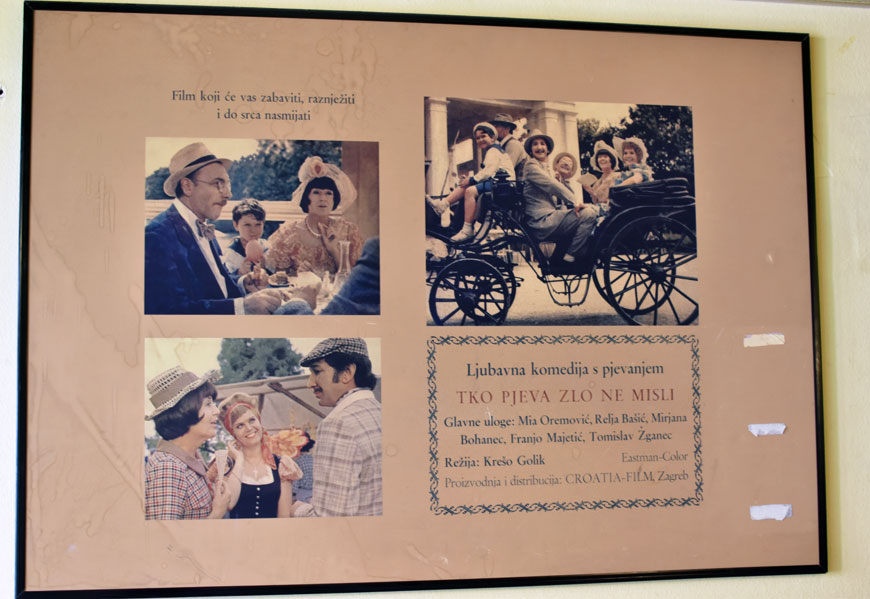 Speaking of the interior, it's as rustic as things get. Dark wooden chairs, tables covered with checkered tablecloths, vintage tile stove in deep green, antique wall lamps, an old piano, dim lighting ‒ all together they create a remarkable ambience, a kind of bittersweet memory mixed with the romantic notes of its rich past. There is always a touch of sadness present in places such as this, a sort of nostalgia for some simpler times when people loved spending time hanging out and getting together for and a chitchat session coffee in the backyard. Precisely as depicted in the movie "One Song a Day Takes Mischief Away". Ok, now back to reality...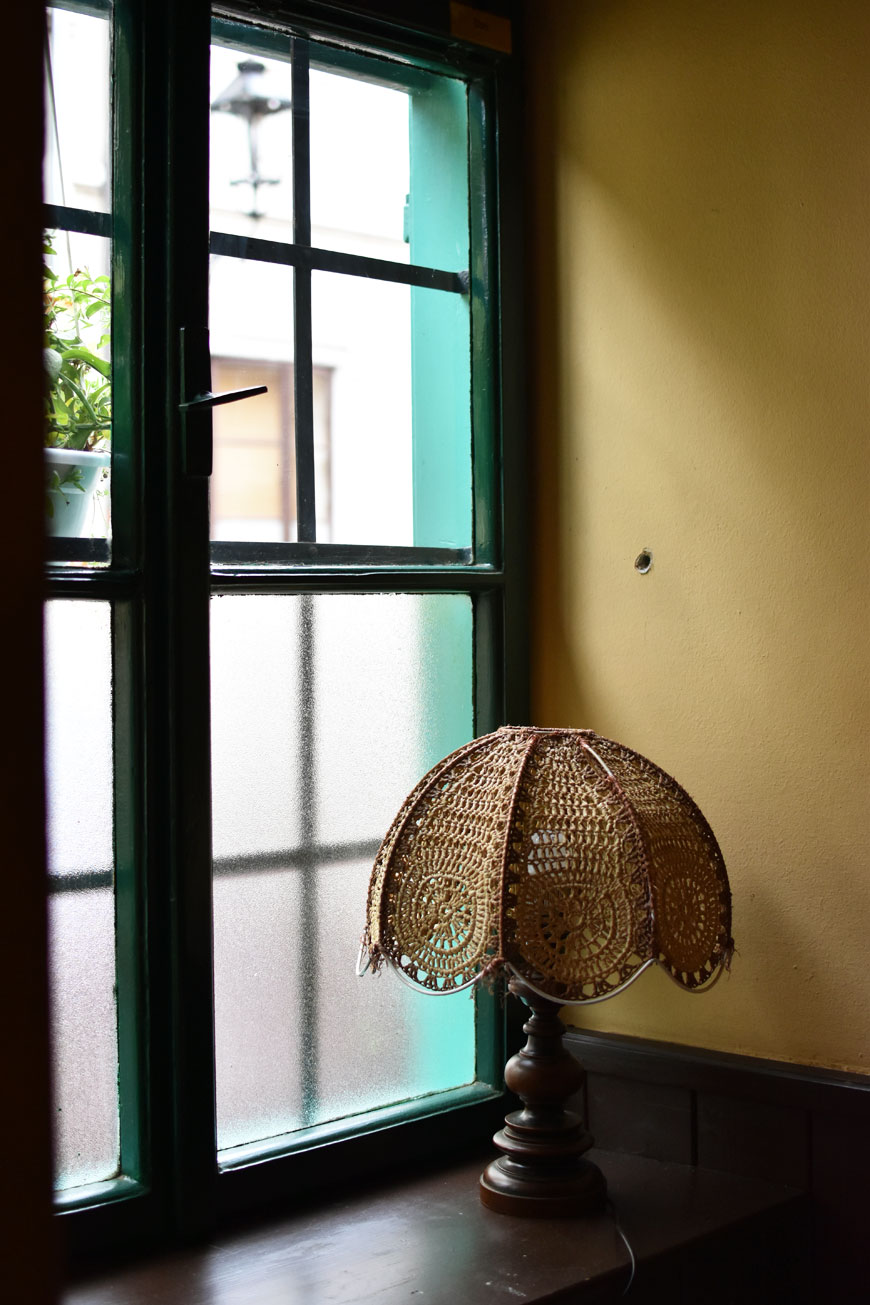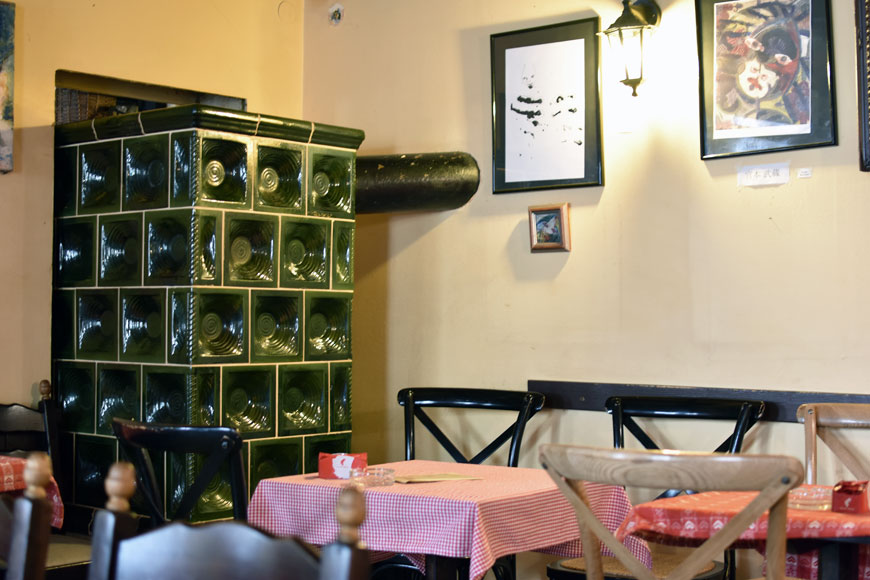 No wonder Pod Starim Krovovima has long been one of the favourite places of numerous Croatian artists, poets, photographers, actors, bohemians, intellectuals and locals who enjoy the bar's casual and homey touch. Apart from its one-of-a-kind vibe, the bar prides itself in more than friendly prices ‒ you'll get a cup of coffee with milk for less than a euro (!), a refreshing spritzer will cost you 1 euro and there are various (mainly) Croatian beers and wines on the menu at similarly ridiculous prices. They're so cheap that they're basically free.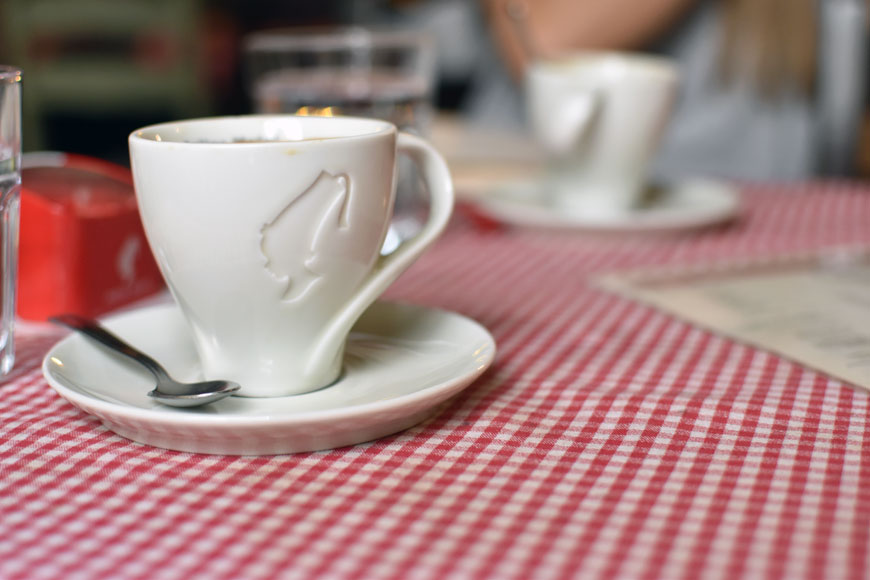 In order to fully appreciate Pod Starim Krovovima, find a seat, order a glass of spritzer (gemišt in Croatian), soak the atmosphere in and let the past speak to you. Or someone sitting next to you! :)